To meet higher requirements for material handling, some of our cranes are specially engineered from high strength stainless-steel.
Stainless-steel is mainly appropriate when the operations have high sanitary requirements such as when handling chemicals, pharmaceutical- and food items, but also for harsh environment where a resistance to rust Is required. In the assortment there are stainless steel jib arms appropriate for lifting up to 1000 kg in weight.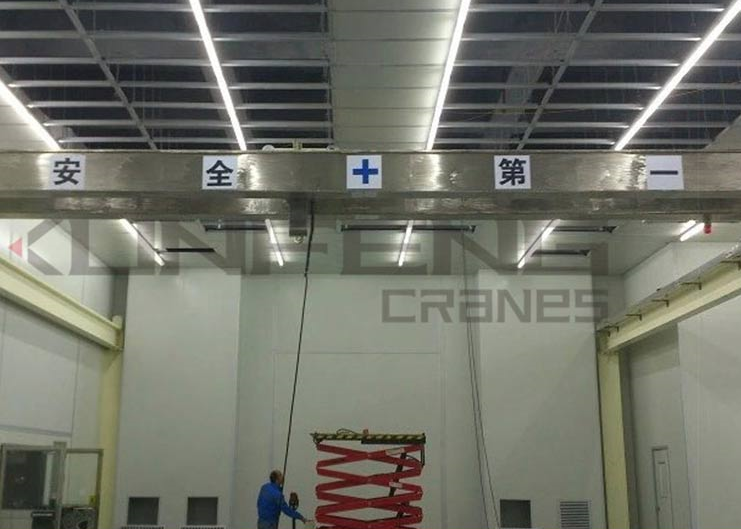 The steel cranes are surface treated in an automatic powder-coating line for high resistance to corrosion, resulting in a long lifespan and minimum maintenance.