WHO WE ARE
KUNFENG CRANES (An ISO 9001:2015 Certified Company) is one of the leading lifting equipments manufacturer in China. Established in 2003, KUNFENG CRANES is a comprehensive industrial enterprise. We are devoted to Marketing Plan, Product Design, Manufacturing, Test, Installation, and After-Sales service.
Our top quality products include Cleanroom Crane, Light Crane, Load Turning Device, Electric Hoist and Pneumatic Hoist, Overhead Crane, Gantry Crane, Jib Crane, Wheel Blocks and Crane Accessories.
WHY US?
As an innovative advanced crane manufacturer & supplier, we dedicated to provide high quality, low energy consumption of hoisting machinery products and professional and thoughtful after-sales service.
Technological innovation is the driving force of enterprise development, there are more than 30% employees are technology research and development personnel. Cooperated with Germany, Taiwan advanced production enterprise, KUNFENG CRANES' products are in accordance with the international most advanced European driving standard.
Experienced & Customizable: We are standing by to assist you for the planning, development and implementation of customer processes through our experience and technology. We have a long list of satisfied clients through China and 50 countries across the globe.
We aim at being leaders in design and innovation. Constant technological advances and innovation help us grow as a leading company of China.
Certificate: Including production License of Special Equipment of China, Foreign Trade License, ISO9001:2015 certification, CE certificate, semi, etc.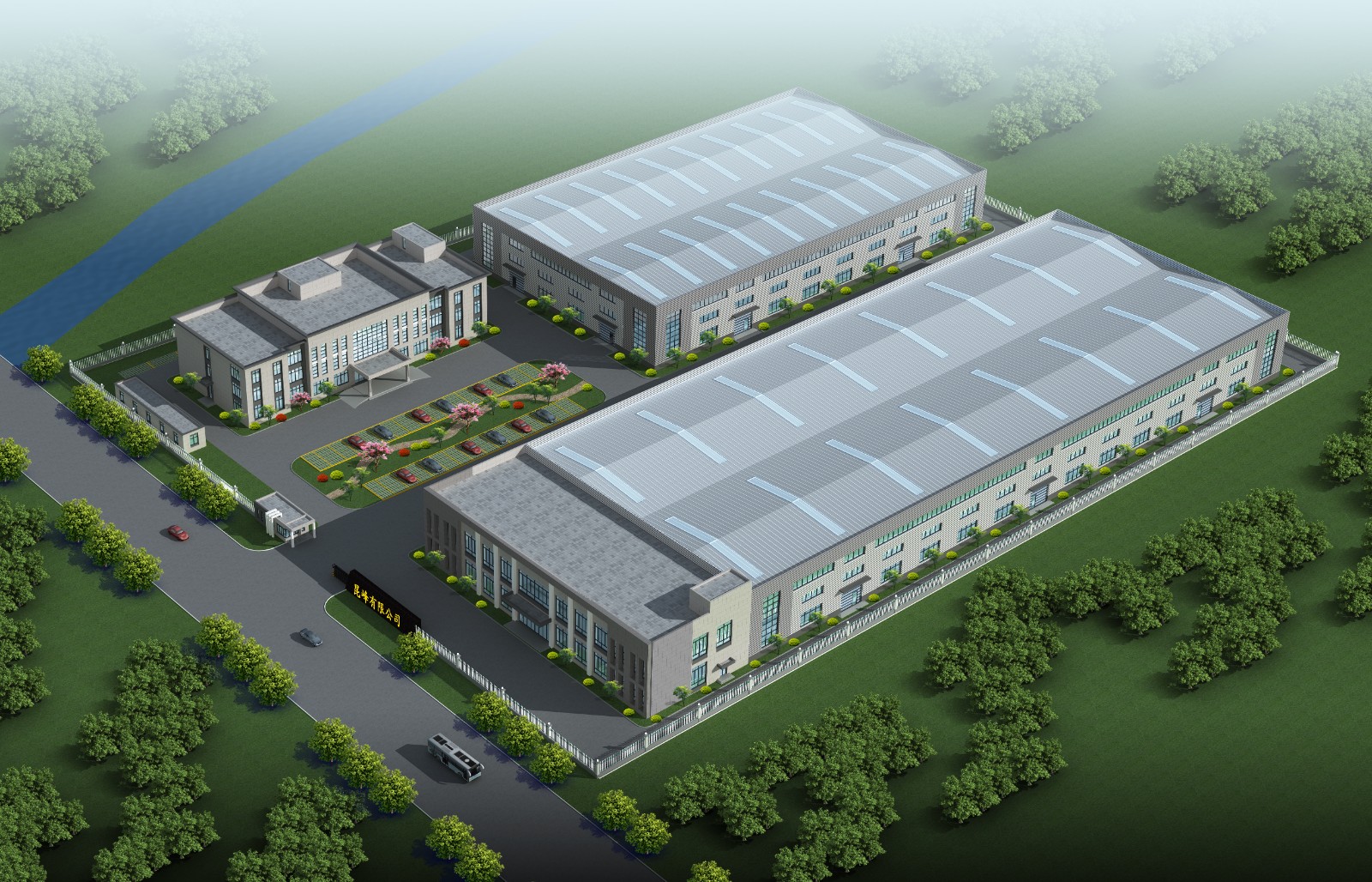 CONTACT US!
We appreciate your interest in KUNFENG CRANES and look forward to your inquiry! As an OEM manufacturing factory, we supply design, manufacture and installation services at costumers' requirements.
Email: sale@kfqizhongji.com
WhatsApp: +86 13914965376
Phone: 086-133 9069 2151
Tel: 086-0512-55000225
Fax: 086-0512-36822106
Address: Room 1201, Building 105, Baoyu Plaza, 335 Changjiang North Road, Kunshan City, Jiangsu Province, China
Post code: 215300