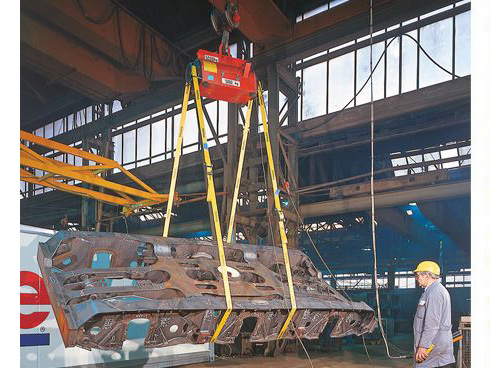 How to rotate a heavy duty goods? KUNFENG® load rotator is a great choice for you when overturn the heavy duties. Equipped with fixed belts and electric adjustment, load turning machine makes challenging turns easier and less risky.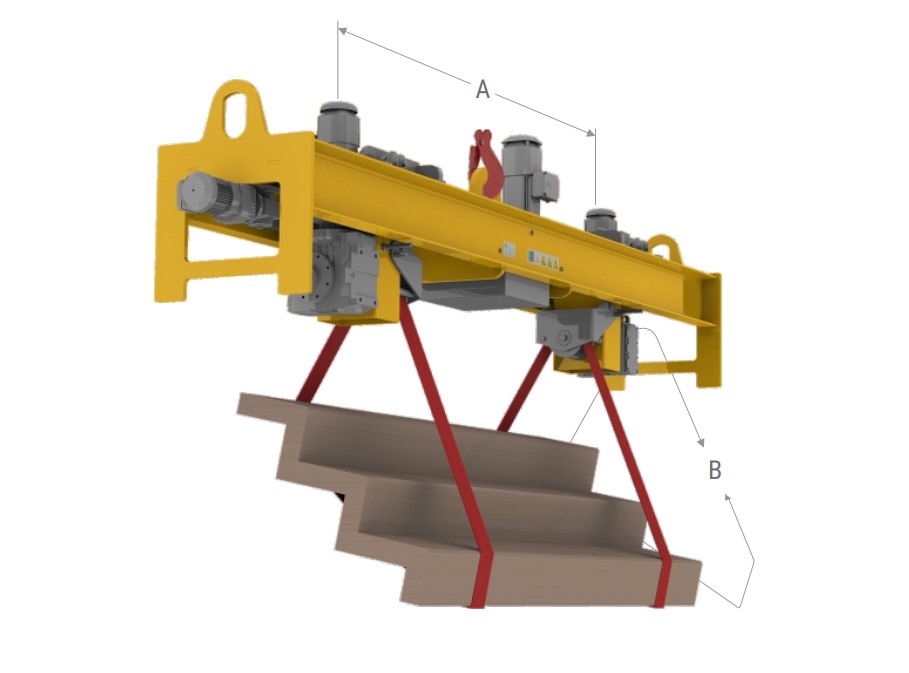 Features:

• Capacities: 10 ton
• High turning speeds and rotation angles up to 360°.
• Customised belt length and unlimited dimensions.
• Belt reel decrease wear and avoid damage to the items when rotated.
• Smooth and safe operation with radio remote control, safe and efficient.
• Suitable for heavy and bulky goods, such as components for machines, welded frames, moulding boxes for foundries, concrete precast parts, etc.
• Different types of belts are available: chain, polyurethane fabric and fiber belt.
Meanwhile, KUNFENG® specialized in supplying high quality lifting equipments, Beam Rotator is a great example. We can provide many optional features. Just feel free to contact us!