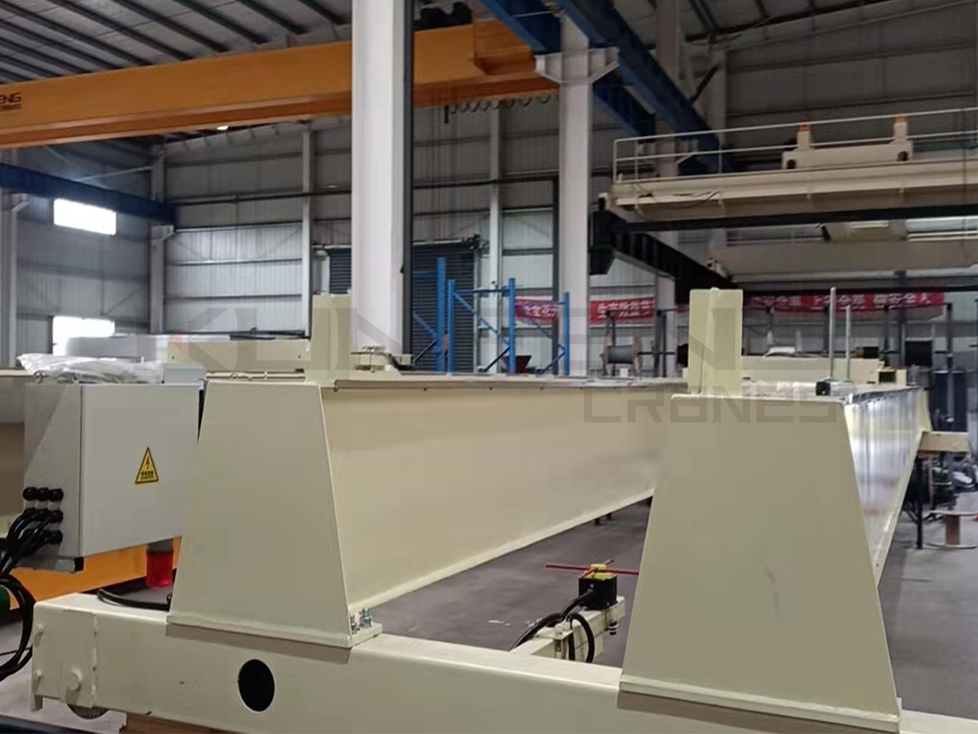 Medical cleaning engineering clean room crane
Pharmaceutical cleanliness engineering is mainly used to control the cleanliness day, temperature and humidity of the atmosphere in which products (such as silicon chips, etc.) come into contact, so that products can be produced and manufactured in a good environmental space, which we call a cleanroom. According to international convention, the dust-free purification level is mainly determined by the number of particles whose diameter is larger than the division standard in the air per cubic meter. This means that dust-free is not completely dust-free, but is controlled in a very small amount of units. Of course, the particles meeting the dust standard in this standard are already very small compared to our common dust, but even a little dust can have a very large negative impact on optical construction, so dust-free is a necessary requirement in the production of optical construction products.
Pharmaceutical clean room crane is widely used in biopharmaceutical workshops, including bridge type clean crane, clean cantilever crane, clean KBK crane, portable portable gantry for cleanroom, etc., which can effectively improve the production efficiency of biopharmaceutical workshops. As a Chinese supplier of cleanroom cranes, we can customize the crane scheme for biomedical workshops to meet customer needs, provide quotations and after-sales service. Welcome to contact us.