KUNFENG electric belt hoist is used for semiconductor, science laboratory, electronic, pharmaceutical, food industry applications ect. High-strength support the belt resistant to acids, bases, mineral salts, solvents and oil.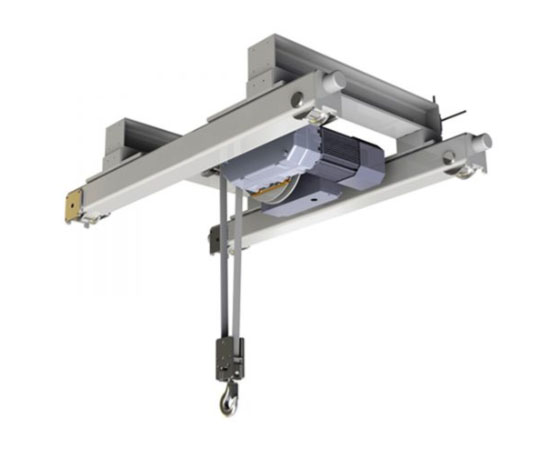 Characteristic:
Suitable for ISO cleanroom standard
With high-strength belt
Load from 500kgs to 20, 000kgs
Lifting height from 2m to 9m
Stainless steel hook
Lower and upper limit switch
Why choose electric belt hoist for the cleanroom environment?

Strict requirements for the working environments, all deponing on the customer's demand, giving the best designing.