Cleanroom cranes
are a must-have vehicle material handling system in clean areas, which are essential for any manufacturing process that can compromise product quality. Cleanrooms provide a safe environment through controlled air filtration, reducing the likelihood of product contamination or large particle interference during critical process manufacturing. Cleanroom cranes are used in industries such as
medical device manufacturing, food processing, computer manufacturing and server maintenance
, military and aerospace research, and life sciences, among thousands of other potential applications.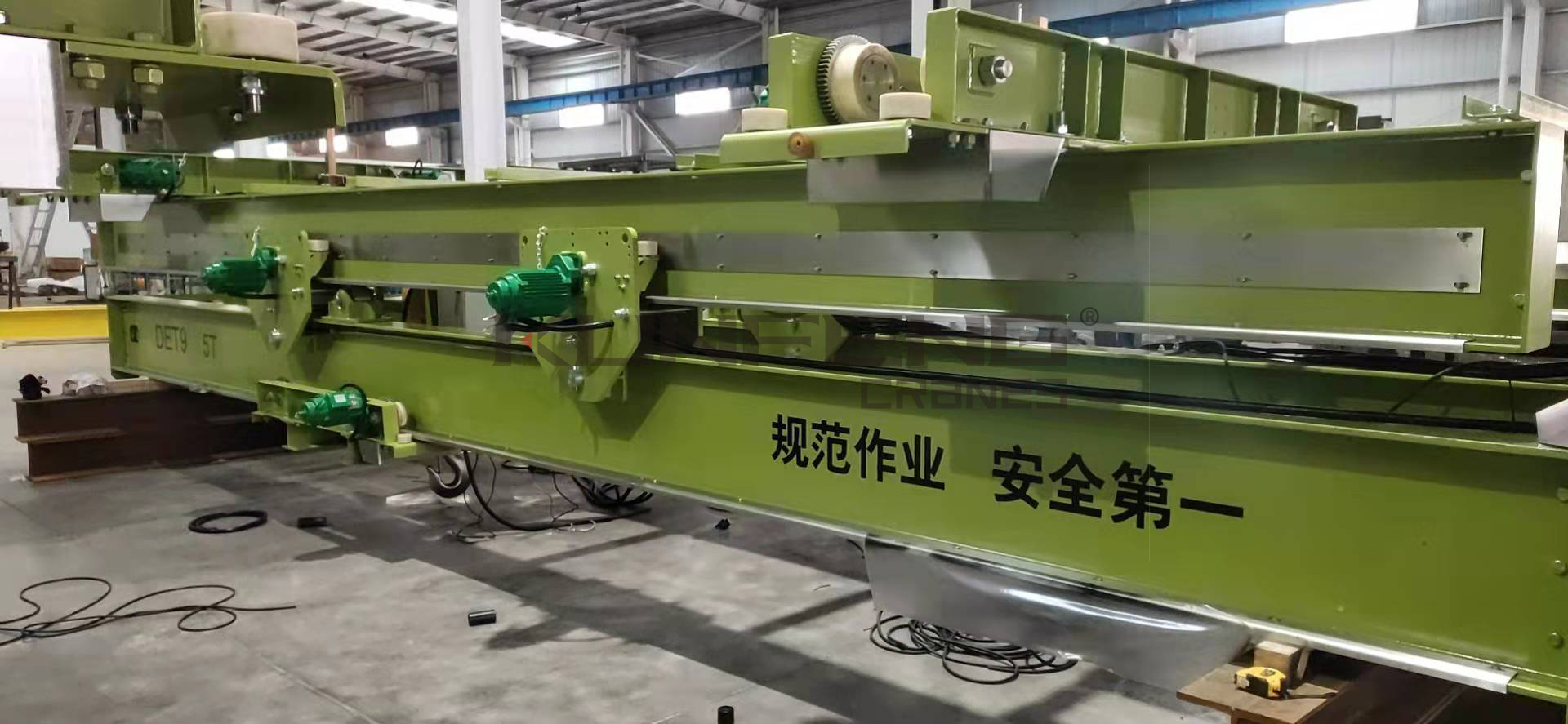 The use of clean room cranes: 1. The horizontal bridge of the clean room
bridge crane
is set on two outriggers to form a bridge type crane in the shape of a gantry. This kind of crane runs on ground rails and is mainly used for handling and installation in open storage yards, shipyards, power stations, ports and railway freight stations. Second, the clean room
gantry crane
Gantry crane is divided into 4 types. Ordinary gantry crane: This kind of crane has a wide range of uses and can handle various pieces and bulk materials, with a lifting capacity of less than 100 tons and a span of 4 to 35 meters. Ordinary gantry cranes with grabs work at a higher level.