The large plate turning device is a kind of machine equipment for turning, rotating and overturning large plates (such as metal plates, wood plates, glass plates, etc.). Its main function is to facilitate the operators to process, assemble, inspect and transport the panels. The large panel turning device usually consists of a frame, a lifting mechanism, a rotating mechanism, a fixing device, a transmission system and other parts. During use, the operator can operate the machine through the control system to realize the automatic flipping of the board or the manual control of the rotation. Large panel turning devices are widely used in shipbuilding, automobile, construction and other industries.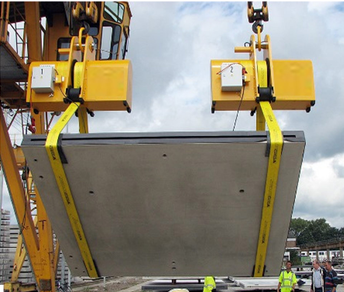 The parameters and specifications of the panel turning device:
● Bearing weight: more than 1 ton, up to dozens of tons.
● Flip angle: 0-360 degrees, some machines with special needs may have a larger flip angle.
● Turning speed: 0.2-1.5m/min, and some machines can reach higher speeds.
● Rotation speed: 0.05-0.2m/min, depending on the specific situation.
● Machine size: length, width and height are generally between 2-10 meters.
● Motor power: between 1-30 kilowatts.
● Control mode: There are two ways of manual control and computer control.
● Applicable boards: metal boards, wood boards, glass boards and other large boards.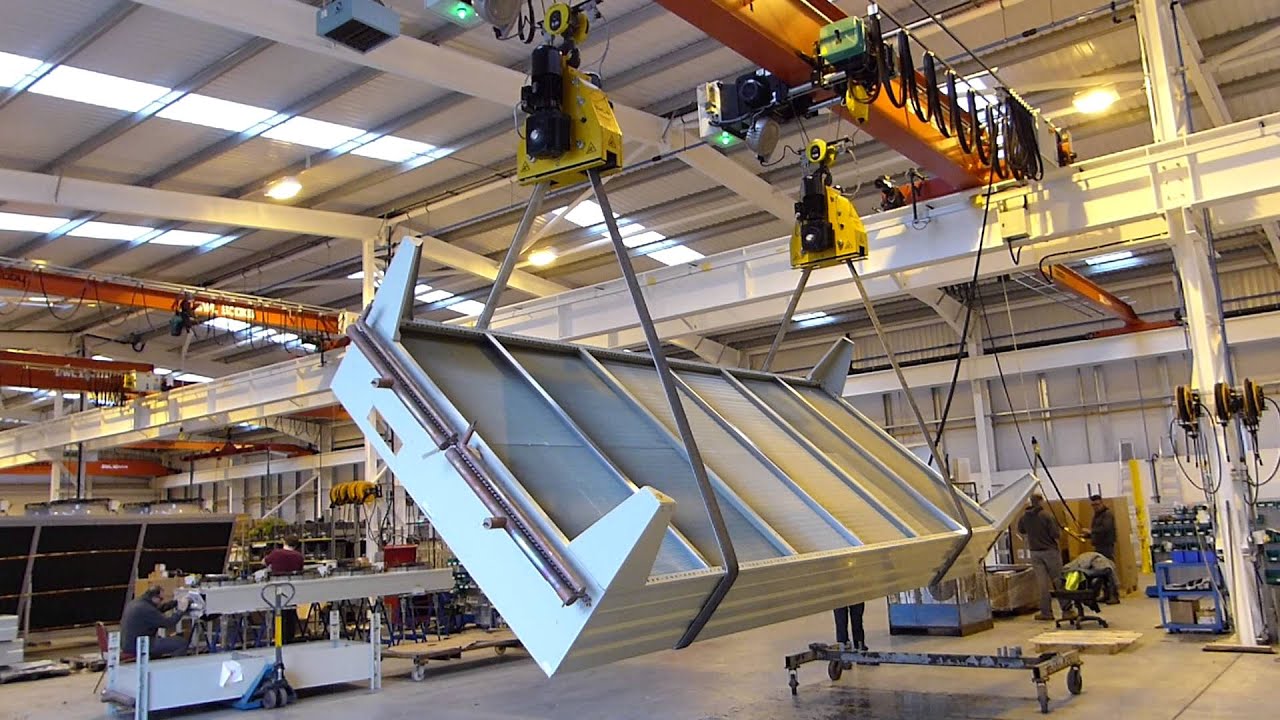 Advantages of large panel turning device:

● Improve work efficiency: The operation is simple, and the board can be quickly turned over, which greatly improves work efficiency and reduces labor costs.
● Improve production quality: It can precisely control the turning angle and speed, making the processing, assembly, inspection and other work more precise, thereby improving the production quality.
● Improve production safety: It can replace manual flipping operation, avoiding potential safety hazards during manual operation and improving production safety.
● Strong adaptability: adapt to various shapes and sizes of plates, and can be widely used in ships, automobiles, construction and other industries.
● Convenient maintenance: maintenance is relatively simple, only need to regularly check the lubrication system and transmission system and other components to maintain the normal operation of the machine.