KUNFENG® deeps in the mechanical industry over fifteen years, and keeps continuous innovation, driven from fuel to electric,
As countries became closer, international trade is getting more and more frequent. With Cargo shipping increased these days, in Yangshan Port, giant cargo ships sit at the dockside, as neat rows of gantry cranes move along rails to lift and lower containers of every color -- continuously loading and unloading.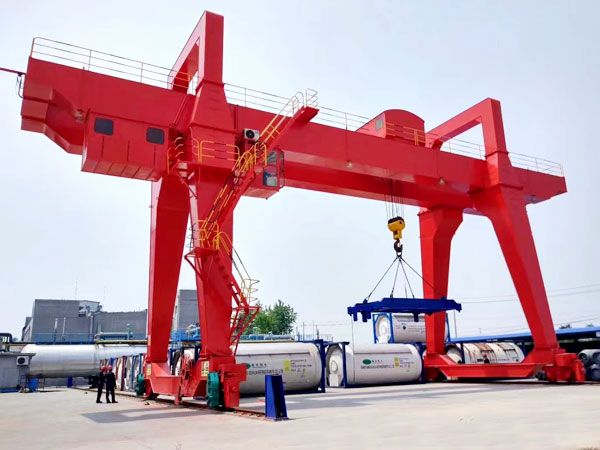 In the past, traditional RTG cranes are driven by diesel generator sets, which is inevitably produce exhaust emissions. But now KUNFENG® rail-mounted gantry cranes are electric powered, which not only largely improve the operator's working environment, but also reduce carbon dioxide emissions and play a great role in environmental protection.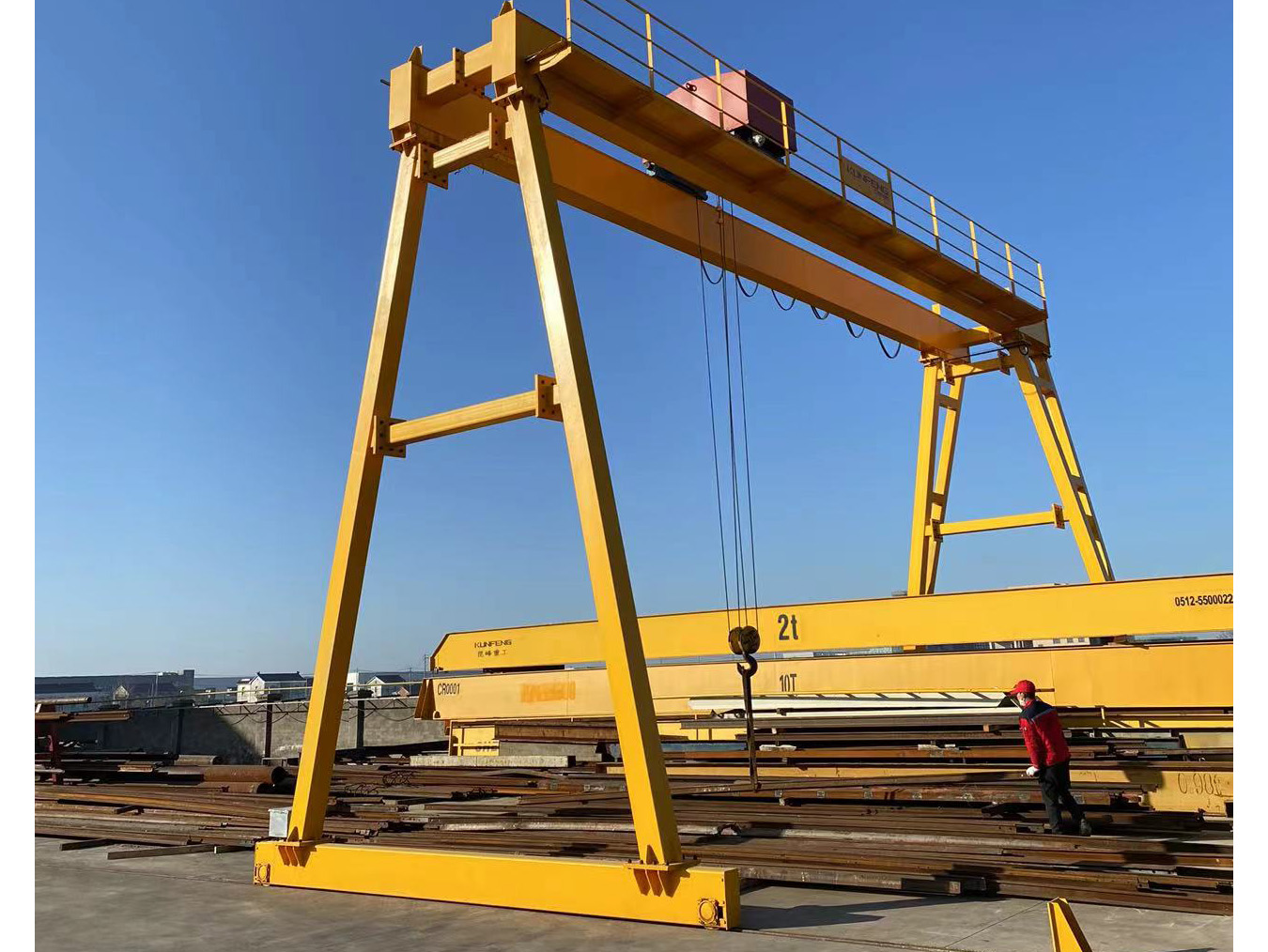 KUNFENG® supplies many kinds of lifting equipments, including gantry cranes, overhead cranes, pneumatic hoists, electric hoists, wheel blocks, and so on. In addition, we can offer the highest quality products at the lowest prices.