Overhead Crane System for Paper Making Plant
Overhead crane
for paper making has become an important part in paper making industry. Based on our rich experience on paper making industry, we are able to provide turn-key lifting and transport solution for your paper making plant. The service area of paper making overhead crane includes: duly depositing and transporting woods, pulp product line, paper and cardboard making, scrap basket and tissue making.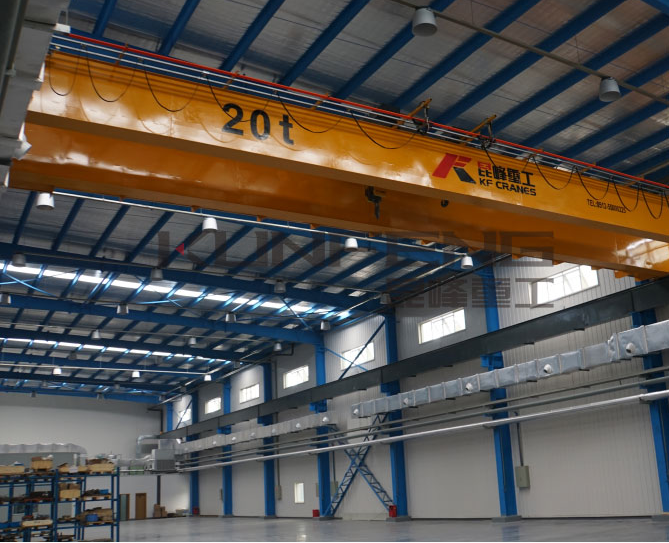 Lifting trolley of this double girder overhead crane for paper making works as the most important part of the crane with 1, 2 or 3 hooks. It is constituted by motor, reducer, brake, trolley frame, winding drum, hooks, pulley, rain cover and other components. The electrical part includes electric cabinet, control handle and power supply system.
Features of Double Girder Overhead Crane for Paper Making:
1. High work duty and efficiency;
2. Paper making crane adapts to various places: high temperature and explosion-proof etc.
3. Long service life: 30 to 50 years;
4. Simple installation and maintenance;
Double Girder Overhead Crane for Paper Making,,Overhead crane,bridge crane