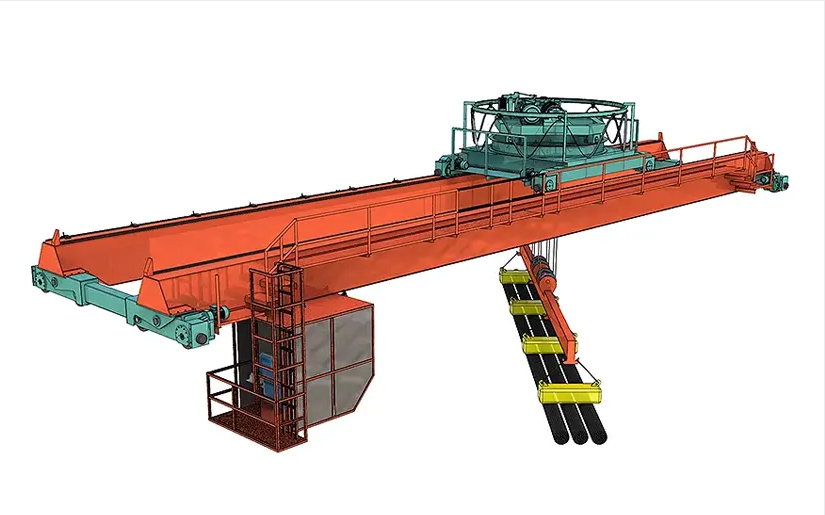 Overhead lifting solution is customized to meet the specific applicantion needs, our smart crane has the requirements for the installation's surroundings, to achieve the maximum operational productivity and efficiency.

The intelligent overhead lifting equipment in two types, box girder & standard profile, and feature an integrated lifting mechanism, typically a hoist or open winch.
Looking for a overhead lifiting equipment or other intelligent overhead lifting solutions, our engineering experts can design an innovative solution, to meet your application requirements and restrictions.
KUNFEG CRANE optimized combination of crane structure and lifting machanism, reduces hook approaches and maximizes the useful area of your facility.