KUNFENG CRANE designed and manufactures gantry crane to suit different applications, such as the mining, general fabrication, precast concrete, shipbuilding and other industries. Generally our portable gantry cranes are all customized, integrated with special function of robots.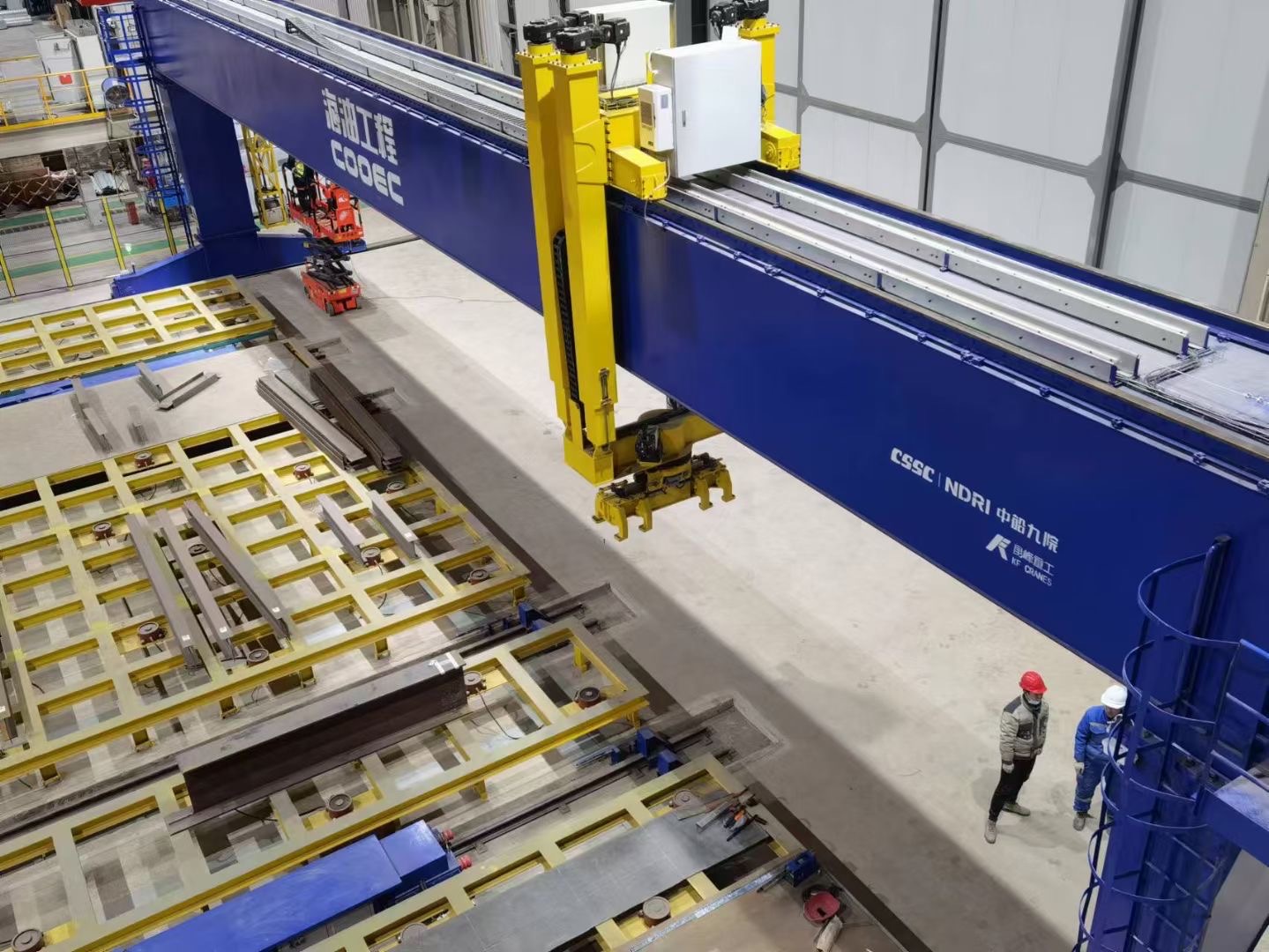 Characteristic
Single girder gantry cranes
Double girder gantry cranes
Special welded technology
Superior quality enamel paint
Engineered steel construction
Customized lifting solutions-gantry crane, desiged to meet Chinese standard and end user requirements. KUNFEG CRANE can also provide complete turn-key installations, including civil and rail design and crane installation.