Overhead bridge cranes can have many different configurations and the primary options to consider are single or double girders, freestanding or building supported, and top running or under hung.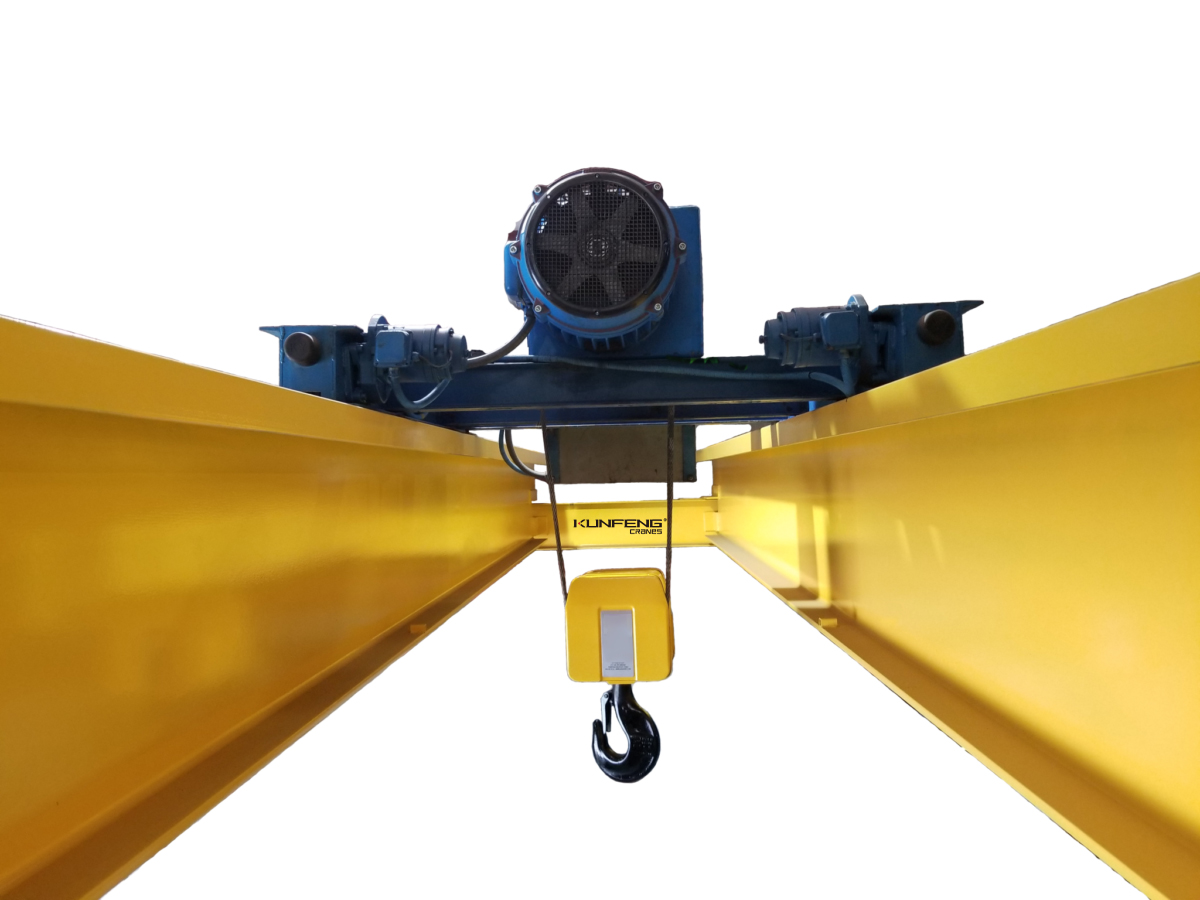 We're going to take a look at the distinct advantages of using under hung & top running overhead crane.
• Configuration
Top-running overhead cranes run on a fixed rail mounted on top of each runway beam. And they can be set up as single girder or double girder depending on needs. While under running overhead cranes are usually move across the single girder beam.
• Lifting Height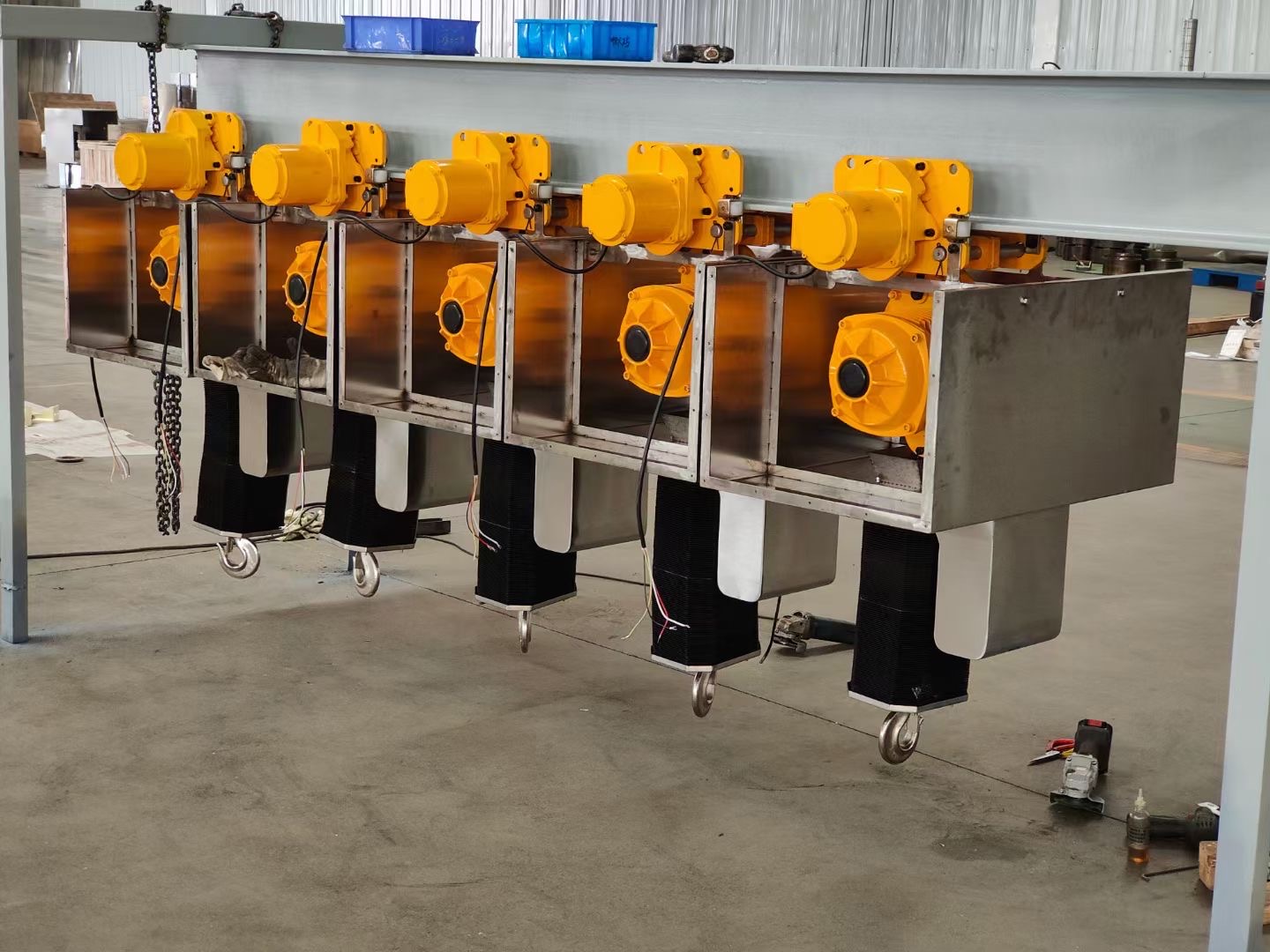 Top-running overhead cranes are ideal solution for industrial lifting with limited headroom. However, they provide a greater hook height than under hung cranes for the hoist is positioned between the double girders. On the contrary, under hung cranes are suit for facilities with limited vertical clearance.
• Load Capacity
Under-hung cranes are most commonly configured in a single girder design for lighter service and lower-capacity applications, but top running cranes have greater lifting capacities, at 20 tons or more.
• Inspection
Top running cranes require more frequent rail alignment inspection than underhung crane.
KUNFENG® Crane is a Chinese leading supplier of high-performance lifting solutions, quick delivery and installation. Contact us today to get more information.