The chain load turning device is a kind of industrial turning equipment, which is mainly composed of chains, hydraulic cylinders, motors and control systems. It can also be used in the frame welding process to complete the 90° or 180° flip of the workpiece between the upper and lower processes. It is easy to operate, safe and convenient to use, and is designed for irregular large components.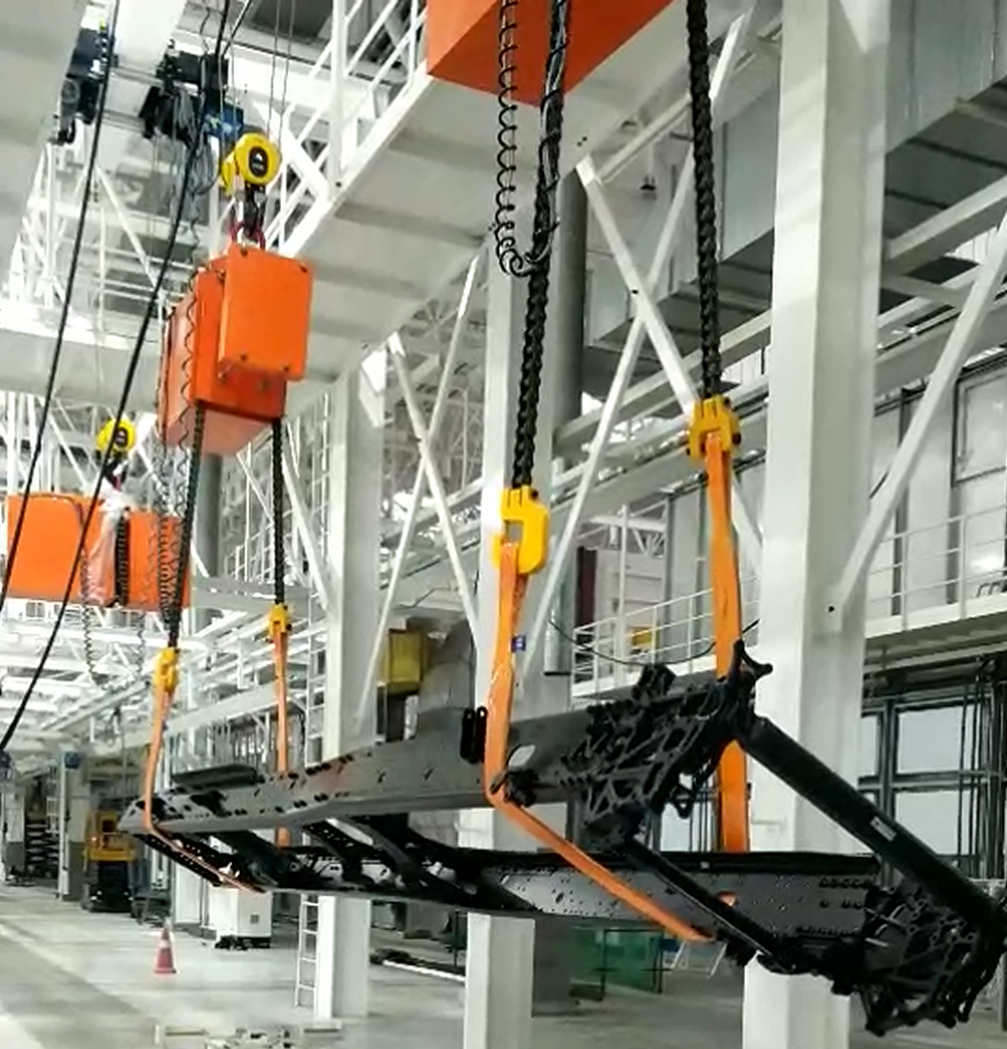 To flip a car frame, you first need to attach the frame to a chain load turning machine. The hydraulic cylinders then work to wind the chain around the support points above the frame. With the movement of the hydraulic cylinder, the chain is gradually tightened while slowly turning the frame upside down. Once the frame is fully turned over, the hydraulic cylinder stops moving, keeping the frame in an upside-down position.
When performing the flipping operation, it is necessary to ensure that the frame is firmly fixed on the chain turner and that the speed of movement of the hydraulic cylinder is properly controlled to avoid any accidents when the frame is turned upside down.
Features of the load turning machine:
● Simple structure: The structure of the chain turner is relatively simple, and it is easy to maintain and repair.
● Easy to operate: By manipulating the control system, the turning operation can be easily completed, and the operator only needs to perform simple control.
● High flipping efficiency: the flipping speed is fast, and the flipping of objects can be completed in a short time.
● Wide range of application: suitable for objects of various shapes and sizes, and can meet the needs of different fields.
● Safe and reliable: The hydraulic control system is adopted, which is safe and reliable, and can ensure the safety of operators.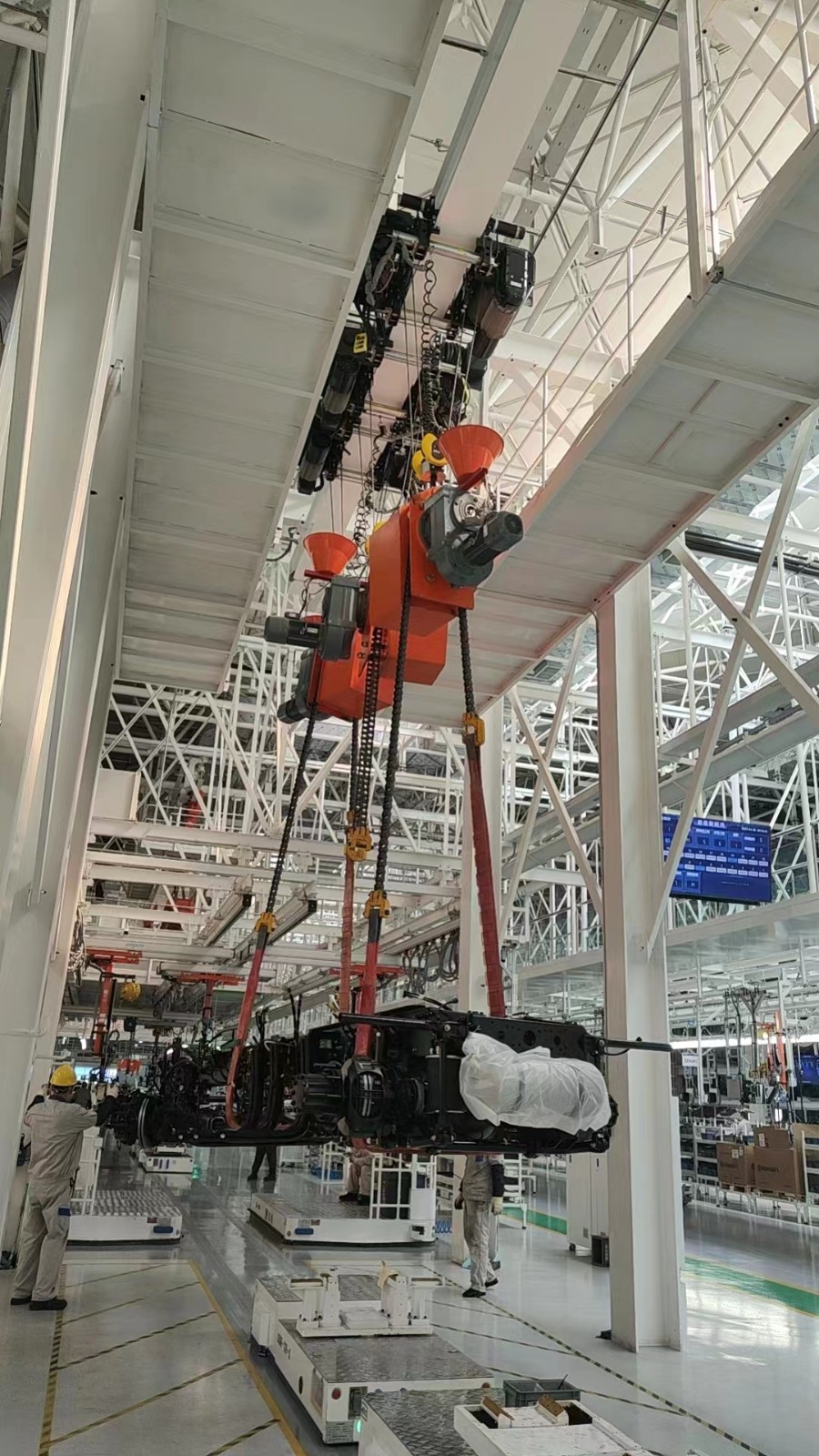 Maintenance of chain load turning device:
● Check whether the oil inlet and outlet joints are loose.
● Pay attention to the operation of each part. If there is any abnormality, stop the machine immediately to troubleshoot.
● Regularly replace the hydraulic oil to keep the oil clean and prevent the oil circuit from being blocked.
● Lubricates chains and sprockets to prevent dry friction and wear.
● Overload operation is prohibited to avoid equipment damage or safety accidents.
● Rough operation is prohibited, and avoid knocking and impacting the equipment.