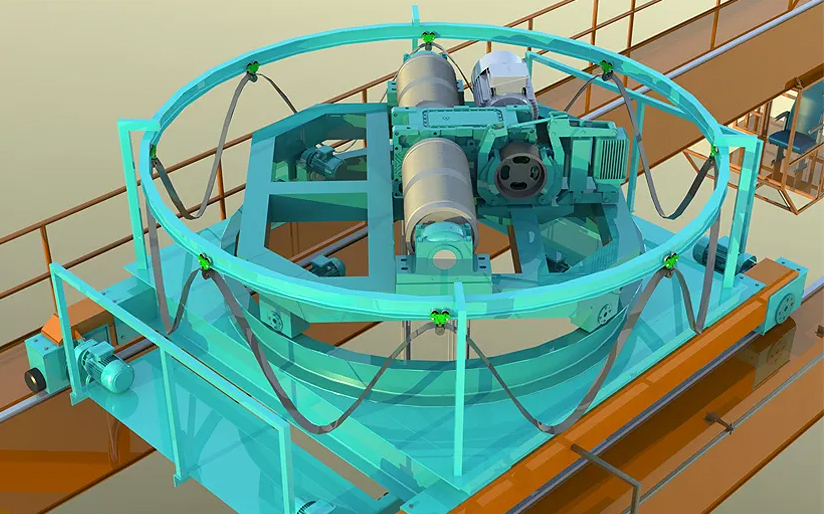 Custom cranes are used in my many industries, such as semiconductor, lithium battery,aerospace, photovoltaic solar panels ect. All the desinging of the overhead lifting are based the size, environment and industry requirements of the workshops.
The customized crane has different types, gantry trype, overhead lifting, ground track operation ect, we supply one-stop service, site measurement, discuss the details of the customer's requirements, designing by our team, installing in the site, and after-sale service.
If more details about the efficiency and productivity benefites, KUNFENG CRANE custom crane lifting system can provid your operation.