Whether you manufacture medicine or medical aids, you use a cleanroom or controlled environment. Because small particles can negatively affect your manufacturing process. We can help you get the perfect crane for your cleanroom.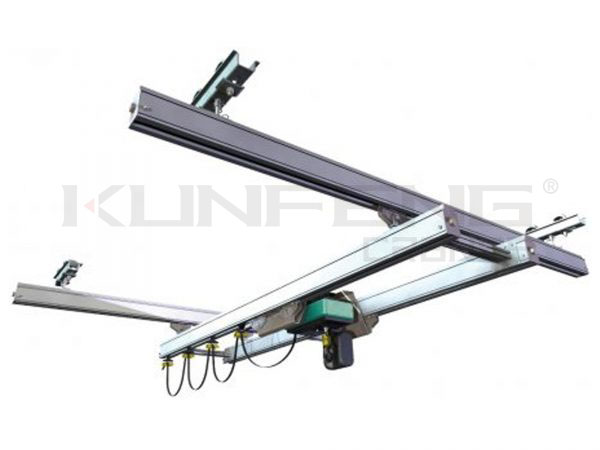 You require extremely hygienic cranes. Our
cleanroom cranes
have smooth surfaces that are easy to clean and coatings with silver ions to limit the growth of microorganisms and bacteria. Furthermore, our cranes have optimal accuracy and work silently. With our solution, the quality of your end product will be consistent and high-quality. Read more about pharmaceutical cleanrooms here.