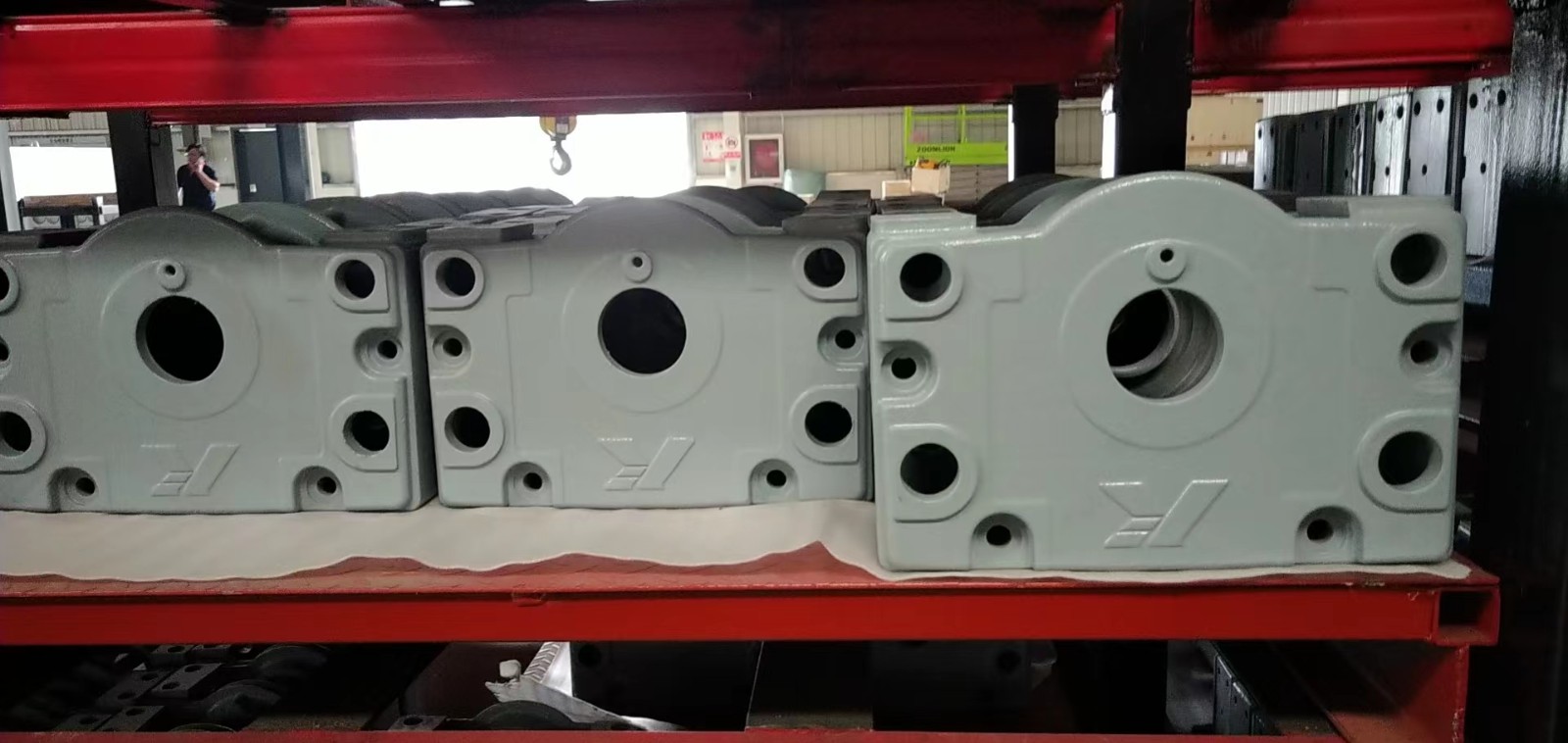 DRSA-M 125 Wheel Blocks are designed as a perfect solution for a wide variety of applications. Wide used for sorts of cranes and trolleys in heavy industry and warehouse, for example, stockers, bridge cranes and so on.
Both product ranges can be seamlessly integrated modular drive systems: Eight finely graded sizes provide the right wheel block for every application.
We are Chinese leading supplier of high-performance lifting solutions, offering quick delivery and installation times backed by the industry's best warranty. Contact us today to arrange a consultation, +86-139 1496 5381.