Cranes have become a very large part of cities skyliness, even if you haven't notice it. These massive tool are critical for big construction jobs such as office buildings, bridges, tunnels and much more.
We've put together 10 fun facts you may or may not already know about cranes.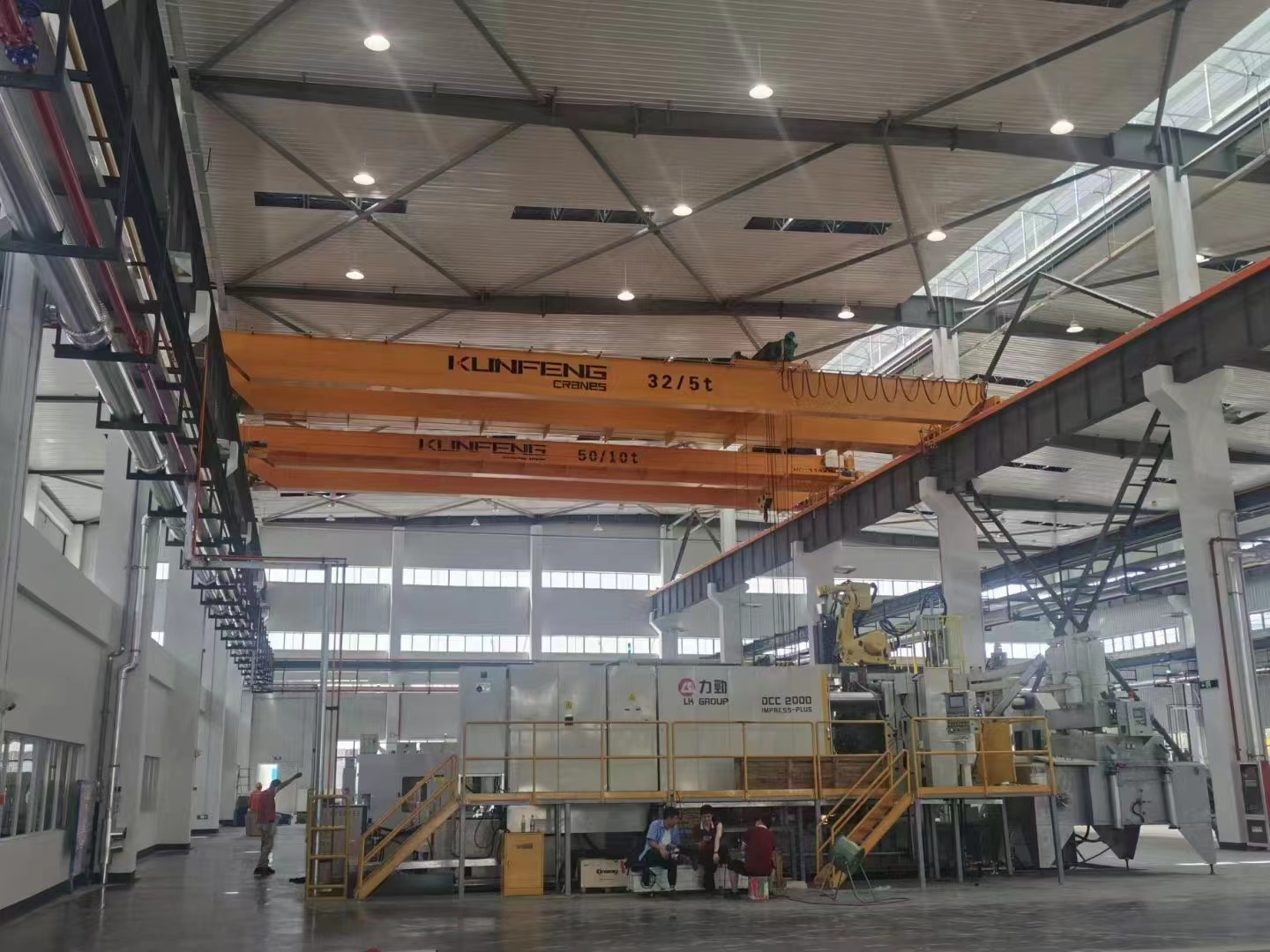 1. Name after a bird
If you google the word crane, you will get a micture of lifting cranes and this fun looking bird.
Do you agree that they are looks alike?
2. The first crane was built by ancient Greeks
A crane for lifting heavy loads was developed by the Ancient Greeks in the late 6th century BC. Made of wooden form and powered by human and animals, the primitive crane was used to pull heavy objects. The Parthenon is a great evidence in its construction.
3. The world's heaviest lifter
The Taisun crane in China is the strongest crane that exists in the world today. It currently holds the Guinness World Record for Heaviest weight of 20,000 tons.
4. Mobile Crane appeared until last centry
Thanks to the technology of strong steel manufacturing, the first mobile crane was made. Since then, the mobile crane greatly increased the efficiency of manufacturing industry. And now, we have all kinds of cranes for lifting, such as mobile crane, low headroom crane, intelligent crane, etc.
5. Hand signal
When there is a lot of traffic at a worksite, it's essential for workers to be able to use hand signals. And the most important sign would be "emergency stop", with arm extended horizontally to the side, palm down, arm is swung back an d forth.
6. Dangerous
Cranes are dangerous and only 11% of the crane accidents are due to mechanical failure. However, with proper training, inspections & maintenance, and workplace protocol you can greatly reduce the likelihood of many safety hazards.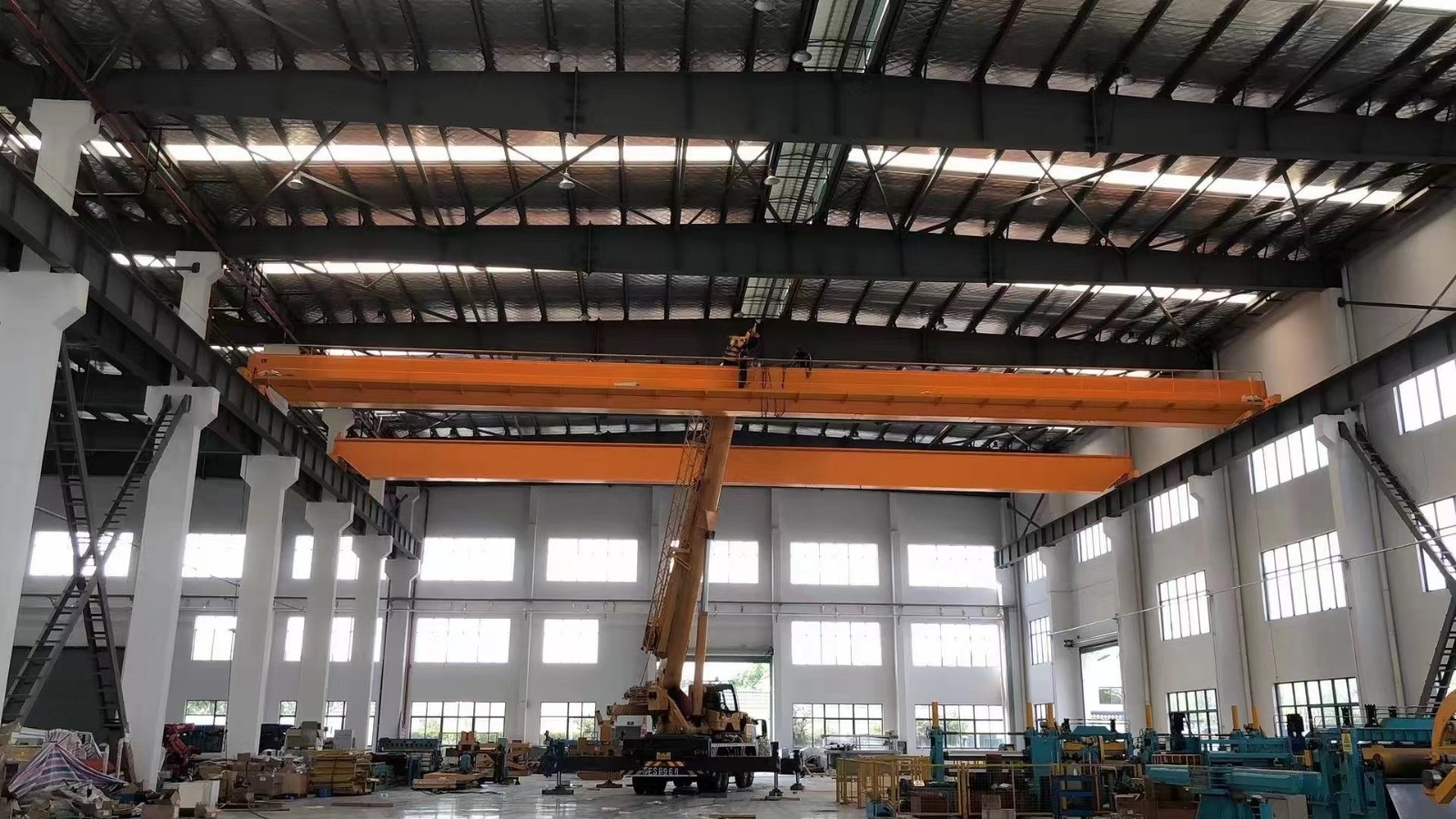 KUNFENG® offers all kinds of high quality cranes over 15 years and have a professional technical and complete after-sales service, including but not limited to operation manual, maintenance instruction, one year warranty and free consultation.
If we can be of any help with your heavy lifting requirements, please contact us through email sale@kfqizhongji.com.