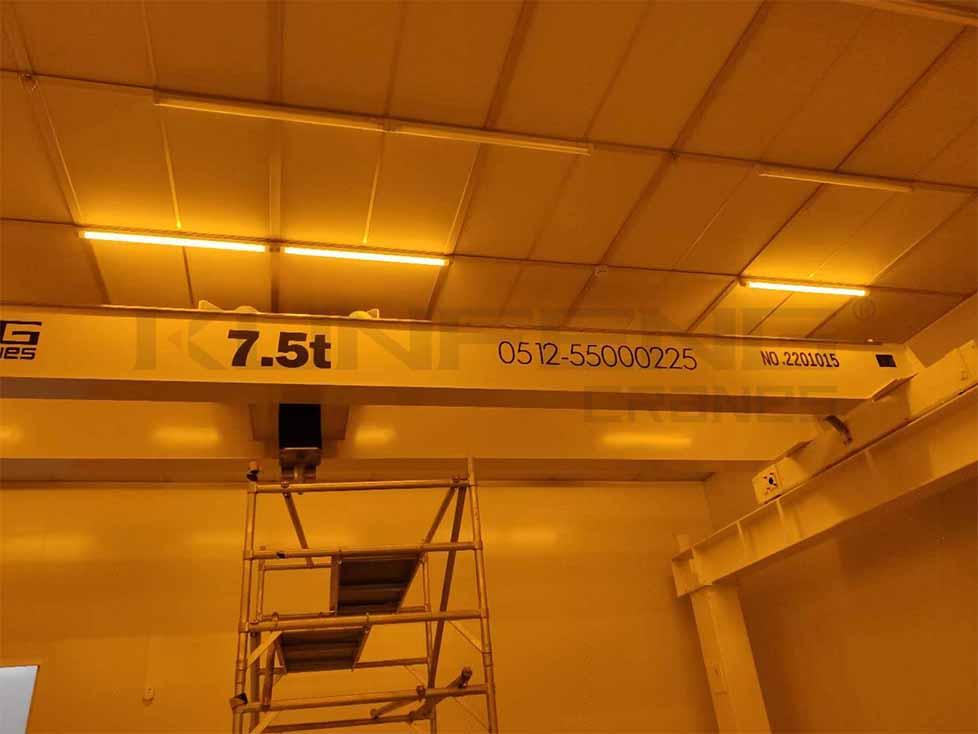 Clean Engineering
The main function of clean room is to control the cleanliness, temperature and humidity of the atmosphere contacted by products (such as silicon chips), so that products can be produced and manufactured in a good environmental space. This space is called clean room. According to international practice, the dust-free purification level is mainly specified according to the number of particles with particle diameter greater than the division standard per cubic meter of air. In other words, the so-called dust-free is not 100% without a little dust, but controlled in a very small unit. Of course, the particles that meet the dust standard in this standard are very small compared with our common dust, but even a little dust will have a very negative impact on the optical structure. Therefore, dust-free is an inevitable requirement in the production of optical structure products.
The amount of fine dust with a particle size of less than 0.3 microns per cubic meter is controlled below 3500, which has reached the class a of the international dust-free standard. The dust-free standard applied in chip level production and processing has higher requirements for dust than Class A. This high standard is mainly used in some high-level chip production. The amount of micro dust is strictly controlled within 1000 per cubic meter, which is commonly known as 1K level in the industry.
There are three clean room states:
Air clean room: a clean room (facility) that has been built and can be put into use. It has all relevant services and functions. However, there is no equipment operated by operators in the facility.
Static clean room: clean rooms (facilities) with complete functions and proper settings and installation, which can be used or in use according to the settings, but there are no operators in the facilities.
Dynamic clean room: it is a clean room in normal use, with perfect service functions and equipment and personnel; If necessary, can be engaged in normal work.
1. It can remove dust particles floating in the air.
2. It can prevent the generation of fine dust particles.
3. Temperature and humidity control.
5. Elimination of harmful gases.
6. Air tightness of structures and compartments.
7. Prevention and control of static electricity.
8. Electromagnetic interference prevention.
9. Safety considerations.
10. Energy saving considerations.