We design overhead cranes to meet any and every lifting requirement. Here's a breakdown of the different models we offer: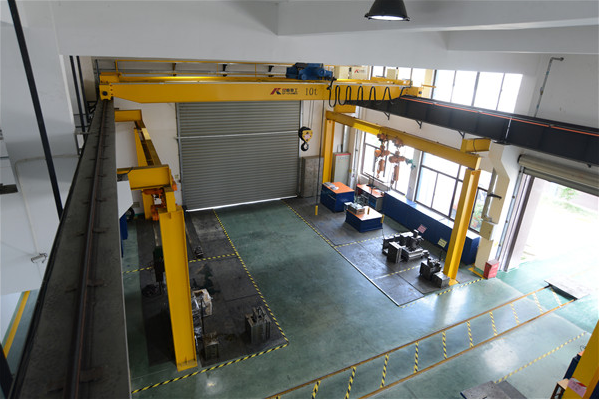 Single girder overhead cranes – The basic overhead crane design featuring a single beam with a hoist running off it.
Double girder overhead cranes – Two beams running side by side, normally with a crab hoist unit running between them – specified for higher capacities.
Process overhead cranes – Designed specially to suit critical industrial processes across various sectors.
Top running overhead cranes – Specified as standard in most cases this refers to when the crane beam sits on top of the runway beams.
Underslung overhead cranes – The opposite of top running systems, the crane 'hangs' below the runway, usually specified to maximise headroom.