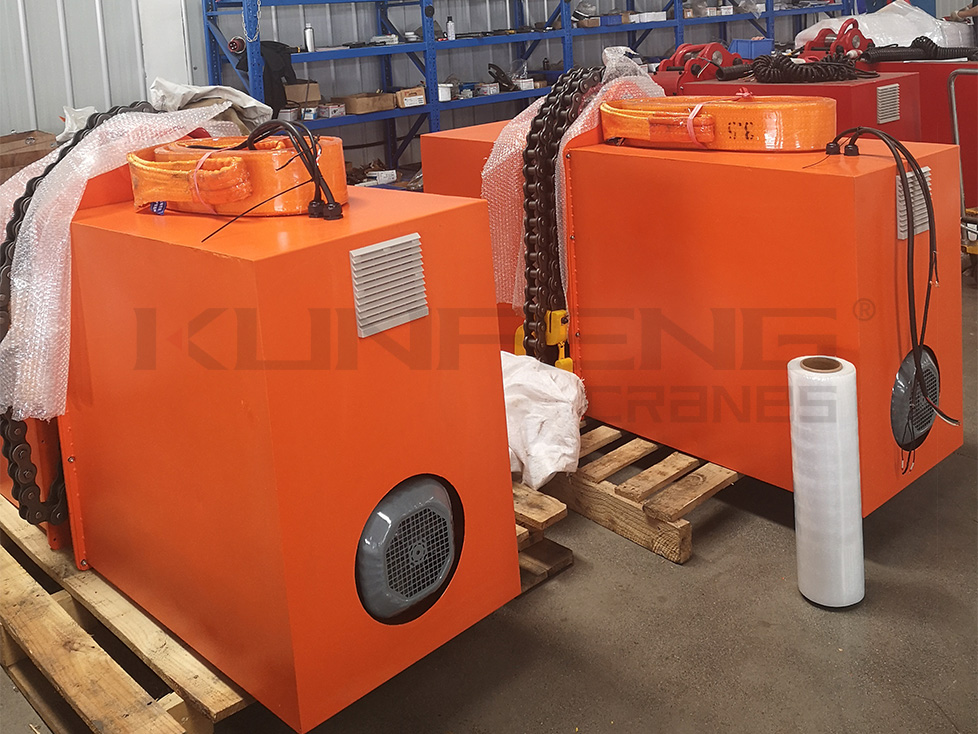 Reactor pressure vessel, commonly known as reactor core, is one of the core equipment of nuclear power plant. The reactor pressure vessel comprises a top cover, a vessel body and main bolts for connecting the top cover and the vessel body. During the first use and overhaul of pressure vessels, the main bolts need to be calibrated, inspected and cleaned. Before cleaning the main bolt, it is necessary to turn the main bolt from vertical to horizontal.
At present, in the process of turning the main bolt, in order to ensure that the thread of the main bolt is not damaged, the main bolt is usually turned
One end of the crane is connected with the hook of the crane, and the other end of the main bolt is lifted by 2-3 workers. The lifting workers place the main bolt on the balance bracket according to the movement of the crane and the lifting of the hook.
However, the weight of the main bolt is large, and the staff are prone to safety accidents in the process of lifting and transporting the main bolt
After the safety accident, the main bolt is easy to fall off from the hands of the staff and hit the surrounding equipment, thus damaging the thread of the main bolt.
The application provides a load turning device, a turnover system and a turnover method. The load turning device comprises: a protection cylinder, the first end of the protection cylinder is an open end, and the open end is used for inserting the main bolt; A plurality of fixed components, and a plurality of fixed component ring arrays are installed on the side wall of the protective cylinder A plurality of fixing components are used for clamping the main bolt; The support is installed at the second end of the protective cylinder; The two rollers are respectively rotated and installed at both ends of the support. The turnover system includes the above turnover protection device and traveling crane. The turnover method adopts the above turnover system. In the overturning protection device of the application, the main bolt does not need staff to lift the main bolt in the whole overturning process, so as to avoid safety accidents. At the same time, the main bolt will not collide with surrounding equipment and damage the thread of the main bolt.