Cranes are complex, and as a result there are many different standards depending on the application. For example, ISO 12480 for safe lifting and hoisting, ISO 16880 to bridge and gantry cranes, ISO/TR 25599 to jib cranes and ISO 15442 to loader cranes.

In order to avoid mechanical hazards, our design must meet the requirements of practical use. It requires not only safe systems of work, management, assemblyand dismantling, but also staff training for operation and maintenance.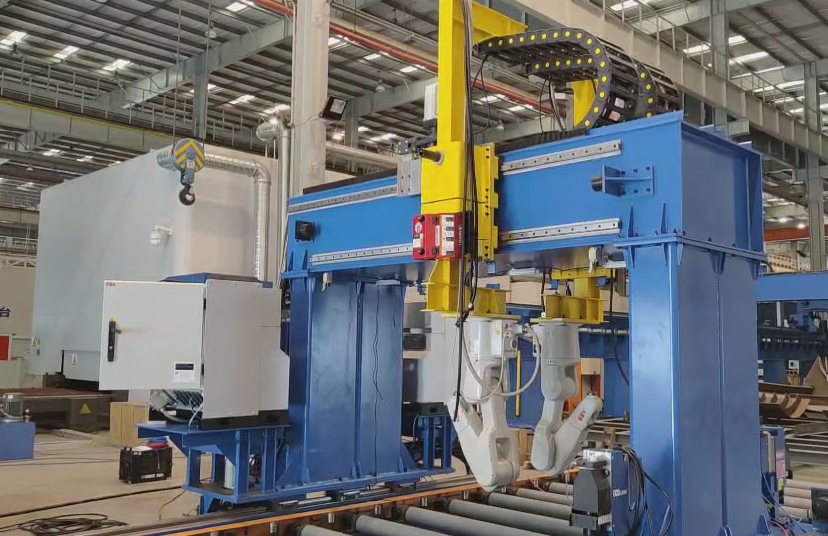 As a leading enterprise in the field of Chinese engineering machinery lifting. We keeps safety production in mind, supplying high quality cranes to customer. Also, operation manual and preventive maintenance detail will be put together with your order. And KunFeng® provide professional and thoughtful after-sales service, including one year warranty and consultation.