When buying lifting equipments, explosion proof and spark resistence are two important terms need to be noticed, especially for some special industry.
There are many certificates should be considered, such as ATEX directive, CE certificate, and many other national standard.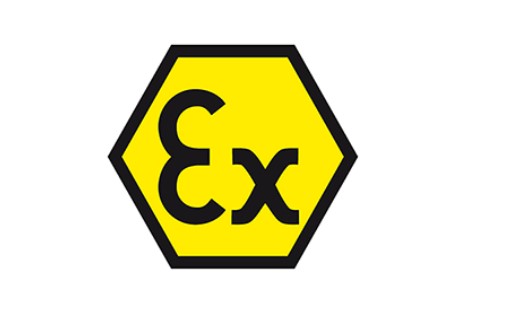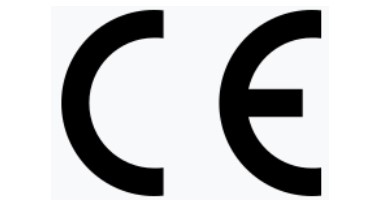 The most common certificate in manufacturing industry is ATEX directive. ATEX Directive are two EU directives describing the minimum safety requirements for workplaces and equipment used in explosive atmospheres. For example, KUNFENG® pneumatic hoists and explosion proof electric hoist are good choices for maintenance of mining equipment, which greatly prevent sparks and other ignition risks under normal operating conditions.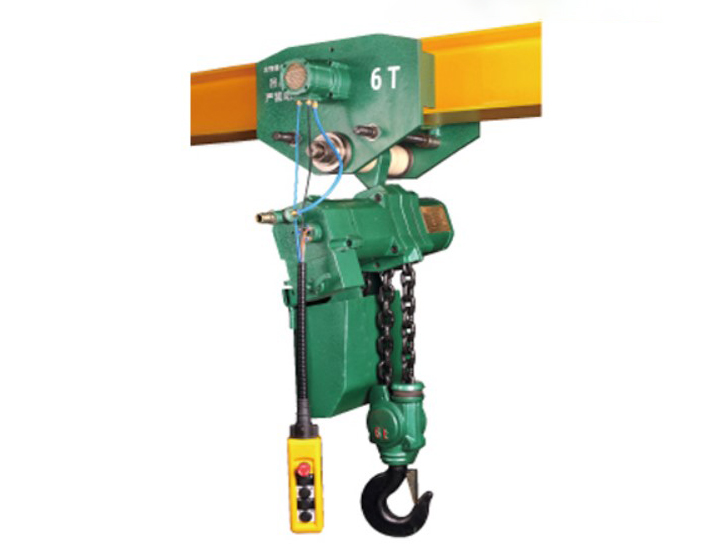 In addition, for electric equipments exported to European economic area, CE marking is necessary. And IEC standards also can be applied.