Single girder gantry cranes use a variety of lifting hoists depending on the type of work and can use European hoists as well. The components of a single girder crane include the main beam, support legs, cross beam, crane drive, controls, and hoist.
Factors to consider when selecting your crane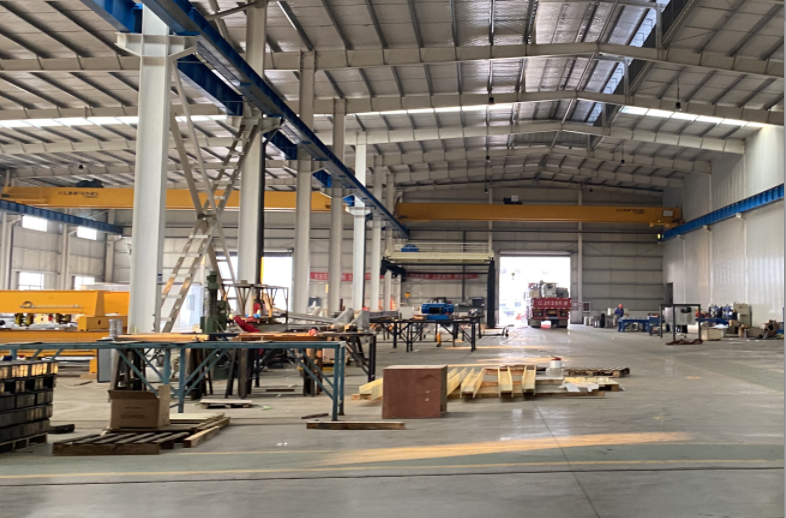 Lifting Capacity (tons)
Span (m) The clear distance between your building columns.
Height of Lift (m)
Hoisting Speed (m/min)
Travel Speeds (m/min)
Our single girder cranes are designed to cover a wide range of modern industrial demands, providing excellent value for money with no compromise on performance and safety.