Automated intelligent crane is a kind of intelligent crane equipment, which has automatic control operation, movement, programmable human-computer interaction and automatic diagnosis functions, and has a highly flexible automatic machine system.
Performance characteristics of intelligent cranes: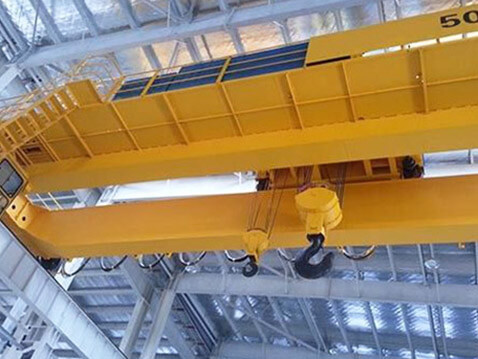 • Intelligent cranes have good real-time detection capabilities, friendly human-computer interaction functions, automatic safety protection functions, and automatic control functions.
• The intelligent crane is suitable for lifting occasions with different working conditions and different positioning requirements, and has the characteristics of adapting to production needs and being economical and applicable.
• The intelligent crane controller can automatically adjust the running speed of the crane according to the position detection, control the acceleration and deceleration, and stop, so that the hook finally stops at the designated position.
• The crane has the functions of path planning, anti-collision, anti-deadlock and safety protection.
• The crane adopts PLC frequency conversion speed regulation control system.