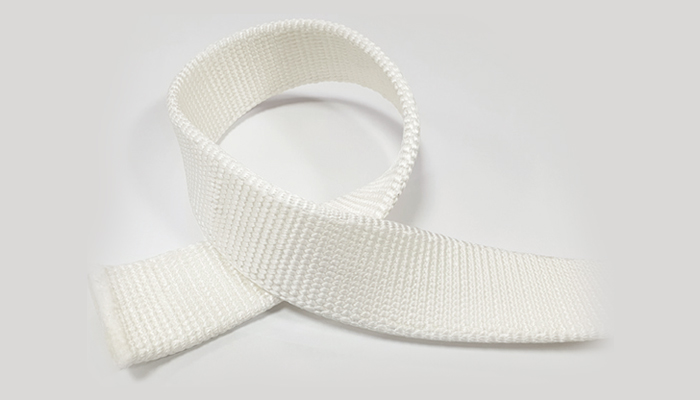 For many industries, hygiene is a great factor to be considered. For example, in semi-conductor industry, clean room cranes offer a smooth, efficient, and faster operation in the process of chip production and packaging. In the food industry, clean room crane hoist allow for the safe and efficient handling of products, reducing the risk of damage and ensuring high-quality products.
KUNFENG Cranes designed a new crane hoist for cleanroom hoisting and handling. Made of polyethylene, our belt hoists can endure high strength in normal temperature. Meanwhile, the versatility of belt hoist has made it a popular handling equipment for countless industrial applications that require durability, low friction, and chemical resistance.
Different with the traditional cleanroom hoists, KUNFENG CRANES team has designed a new type belt hoists, which adopts the high-strength polyamide pulleys support the polyester belt to prevent acids, mineral salts solvents and oil.
TECHNICAL SPECS
FEATURES

SPECIFICATIONS

Lifting capacity

Up to 10,000 kg

Lifting height

Customized

Duty class

M5

Speed control

2-speed contactor control

Control options

Pendant or radio

Hoisting speed

Up to 20 m/min

Electricity Supply

Typically festoon with round/flat cable

Temperature

-10° C to +40° C

Lifting belt

Polyester belt, dyneema belt

Integrated safety functions

• Hoisting motor thermal protection

• Electromagnetic, self-adjusting brake

• Electrically isolated hook block
Apart from the above features, KUNFENG CRANES team has made some improvements to meet more precise positioning needs. For example: the use of industrial Pad makes visual control possible, and the accuracy is controlled at 2mm. In addition, the ultra-low headroom design helps to improve space utilization and saves costs.
As an innovative advanced crane manufacturer & supplier, KUNFENG CRANES dedicated to provide high quality, low energy consumption of hoisting machinery products and professional and thoughtful after-sales service.