KUNFENG CRANE® design and install customized lifting system to meet your exact specifications.
In the factory or warehouse space the hardware is to be established, the dimensions of the operating area have a knock-on effect, inducing design alterations to everything from the bridge size to the height of the posts, the smart crane support the hoist as it moves fluidly into every corner of a production environment.
The standardized and custom engineered overhead cranes are relied on the end-users in multiple industries.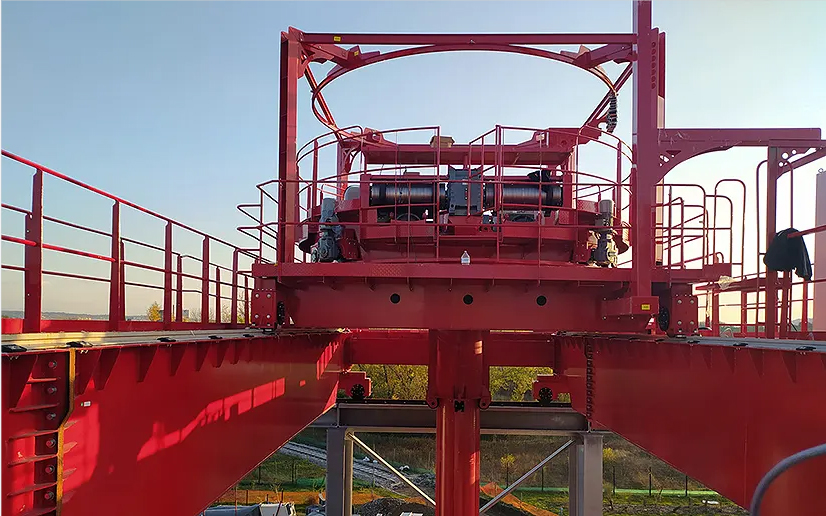 Some data sheets of the customized lifting crane:
Load capacity: 0.5-50t
Span: 6-34m
Lifting Height: 6-38m
Lifting Speed: 0.8/5m/min
Trolley travelling Speed: 2-20m/min
Crane travelling speed: 3-30m/min