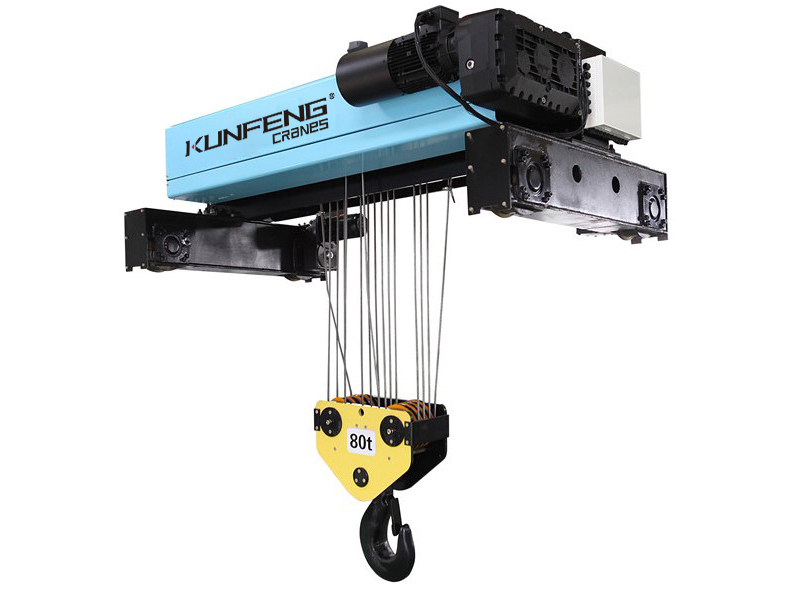 Compared with the classic crane, European type hoist features more compact figures and light energy consumption.
Meanwhile, KUNFENG® european standard crane can help to save your budget and space, providing efficient high lifting speed and precise postioning.
Equipped with a sway control system, the european type crane is free to solely focus on moving the load from point A to B safely and easily.
Compact structure and big lift capacity allow the european crane to be widely used in mining enterprises, railways, docks, warehouses, etc.
As a Chinese manufacture, we can provide different models of european type crane, including low headroom cranes, single girder cranes, double girder cranes and so on.