The medical industry is one of the largest industries and is expected to continue growing well into the future. Technological innovation will be key in this process. And that is where we come in. We offer innovative and hygienic cranes for your cleanroom that will boost your efficiency.
Aside from an increase in efficiency, the accuracy of our cranes will reduce the risk of accidents in the workplace. They are cost effective and innovative. And most importantly, they meet the hygienic requirements of the medical industry.
This Medical Double girder overhead crane
can be applied for all markets and is especially designed for small span applications. It is perfectly suited for maintenance activities. All components are made of steel and stainless steel to guarantee total cleanness in controlled environments.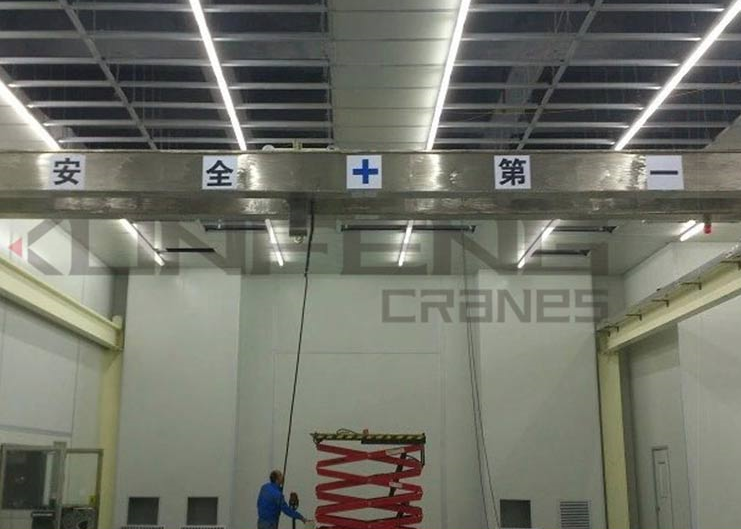 Medical Double girder overhead crane ,
Medical
girder overhead crane,
Medical
hygienic cranes