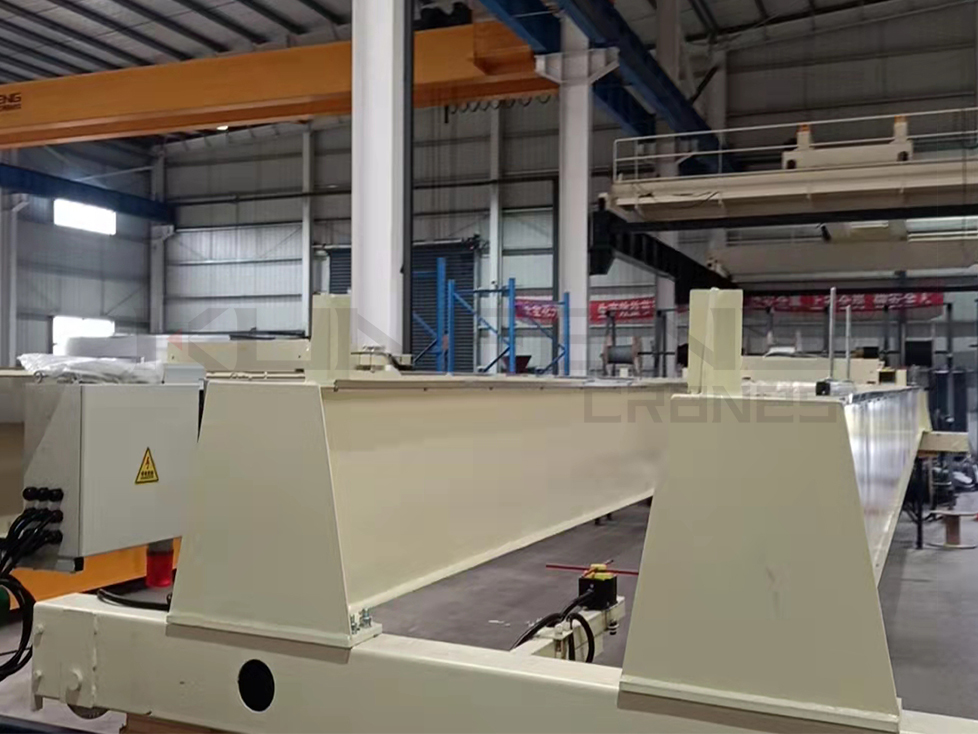 Chemical workshop crane equipment
Special clean room crane for chemical workshop, process technology management of chemical workshop is the most important part of chemical enterprise management. It can not only guide the normal operation of enterprise production, check whether the quality of products meets the standard, and detect whether the consumption of raw materials and energy can be reduced, Ensuring the safety of production conditions, controlling environmental emissions within the scope of compliance with standards, and effectively guaranteeing good economic benefits for enterprises.
Clean room driving has the characteristics of non-polluting and corrosion resistance, and is more suitable for use in corrosion-resistant chemical material workshops. The clean room crane is an important tool installed in the chemical workshop for lifting items.