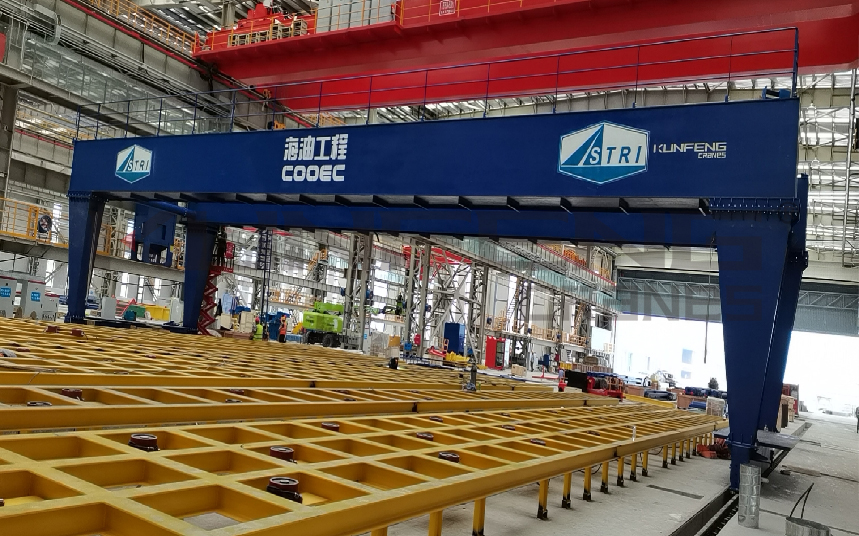 Brief Q & A of intelligent crane control system
The application of crane control based on fuzzy logic and pole assignment method and the design method of anti swing crane control system.
2. What does the crane control system include?
The crane control system includes a machine vision system for non-contact measurement of payload swing and an atypical stereo vision system based on a single camera to capture a stereo pair of snapshots of the crane workspace.
3. How does the intelligent crane identify the workspace?
The method of crane workspace recognition based on stereo vision system and the method of safe and time optimal path planning of payload using heuristic graph search algorithm are given, and the hardware and software description of control application are given.