10 Ton Type Single Girder Overhead Crane with Electric Hoist Working for Clean Room
Product Features: Compact structure, safety and reliability,
cleanness and environmental protection, and easy deaning
Range of products: Maximum lifting load: 20t
product description
While carrying out material handling operation in a [white room" in electronic workshops, precision instrument workshops, pharmaceutical workshops, food workshops, etc., KF clean room cranes can meet the strict-est hygienic requirements and dust-free operation while performing lifting functions.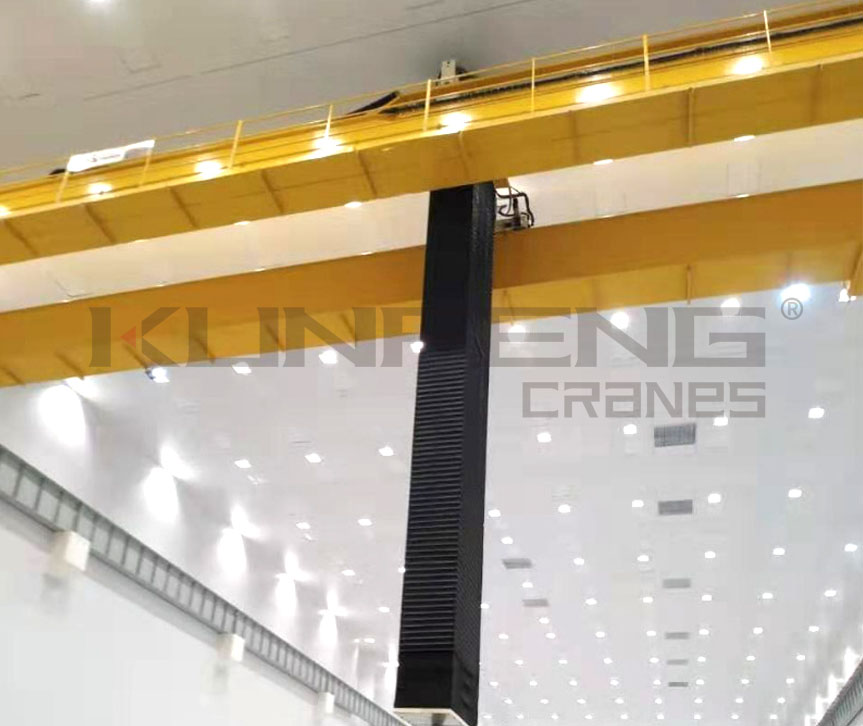 In production, we make strict selection of materials and parts to ensure products to be free of contarninations.
Made of stainless steel, using wire ropes and conveyor belts made from fiber, and designed to be a fully enclosed drive structure, the electric hoists have smooth surfaces, which makes it possible to clean dust at any time. With the clean hoisting equipment, customers can easily minimize the risk of contamination.