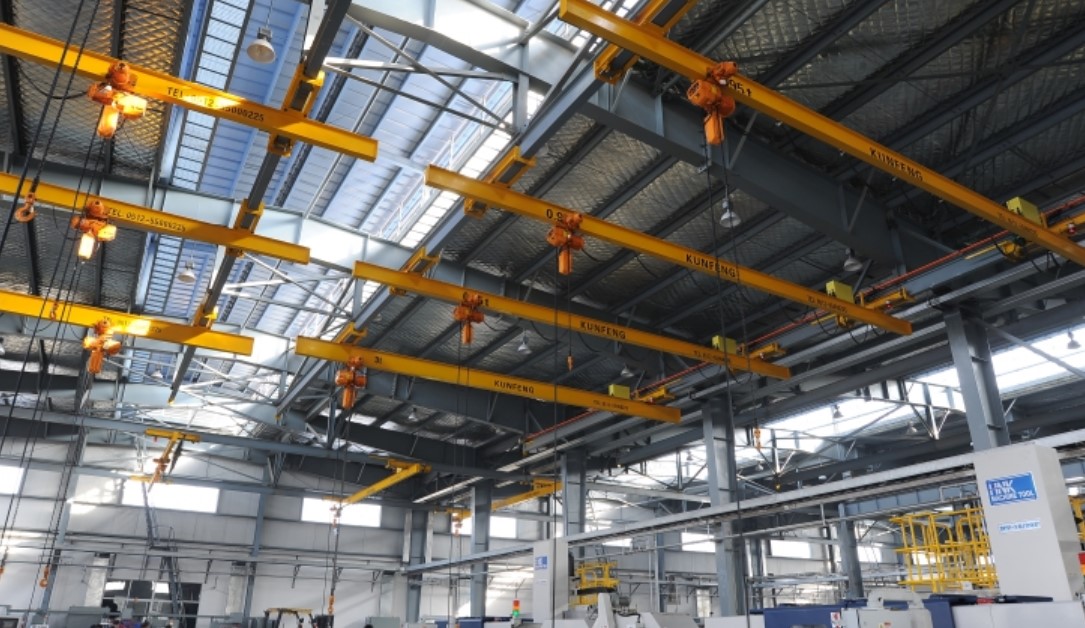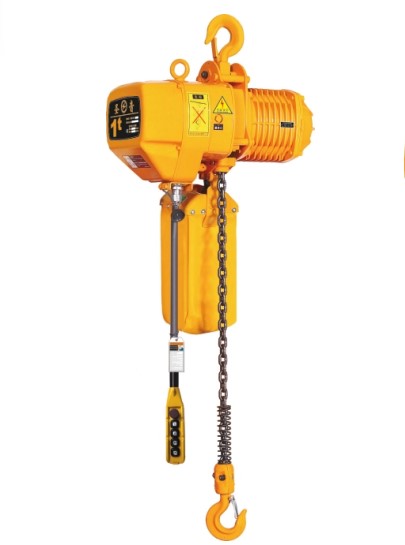 You can use these Single Hook electric chain hoists on an overhead crane, a workstation crane, or with a jib crane for material handling.
There are two types electric crane of Single speed and dual speed for your choice. Light but hard housing for working temperature of hook suspension chain hoist is -40℃~ +40℃. And robust motor ensures you need less maintenance.
Contact us to get customized hook suspension chain hoist design and hook electric hoist price.