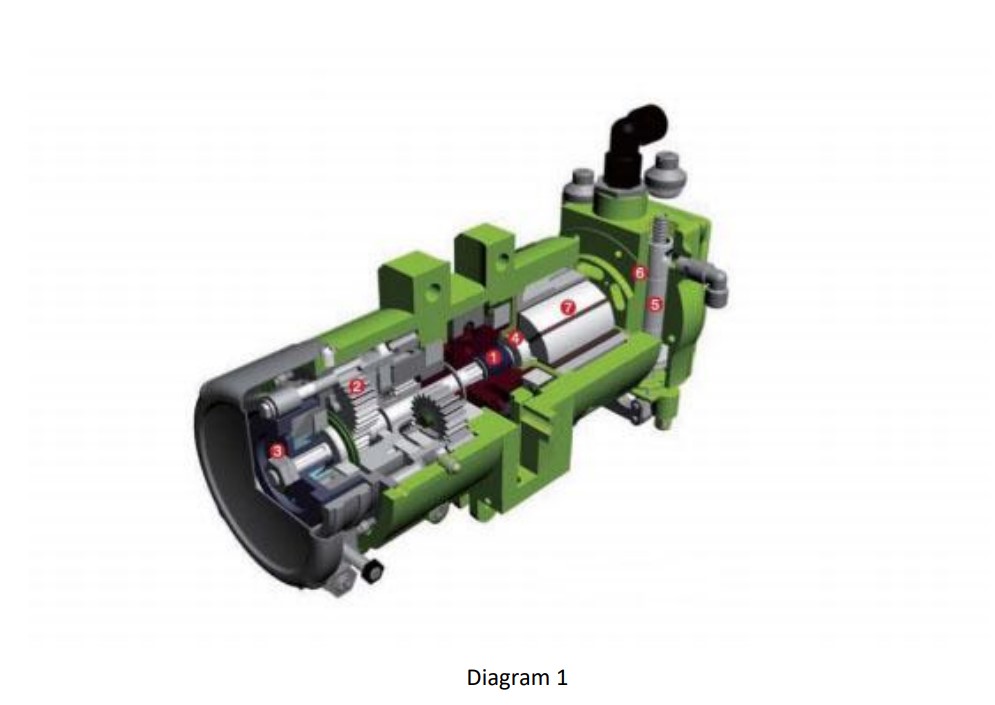 Air Hoist offers many different capacities, lifts and spark resistant options. Air chain hoists are the preferred product when a continuous duty cycle is required.
Additional features and benefits include:
• Safe, and long lasting: Based on ATEX certification, the pneumatic hoist is suitable for hazardous locations. Insensitive to dust, humidity and temperatures ranging from -52℃ up to +40℃. Just lubricated with non-oxidizing grease, air chain hoist will provide high durability and longer working life.
• Multiple protection: When overloaded, the air motor will stall. When overheated, the motor cools automatically.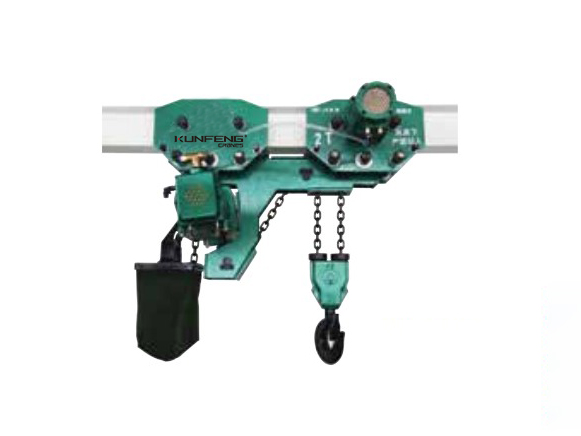 • Use easily and efficient: Compact strusture means simple operation and quick response. The hoisting and lowering speed of pneumatic chain hoists is known for it's adjustable speed, which is 3 times & 5 times higher than that of electrical hoist and chain block respectively.
• Various application: Hoist capacity from 125 kg to 50 tons, which can be adopted in various industrial applications. For example, aircraft industry, semiconductor industry, pharmaceutical industry, lithium industry, battery industry, food industry, electronic industry, aerospace industry, nuclear power industry, etc.
The Air chain Hoists we supply are all of standard dimensions and also, we can supply Low Headroom Air Trolley Hoist at your request.