KUNFENG CRANE as the overhead lifting solution's manufacture, design and manufacture as the customer's requirements, gantry cranes can be divided by their confliguration, design, weight and capacity.
Type of gantry crane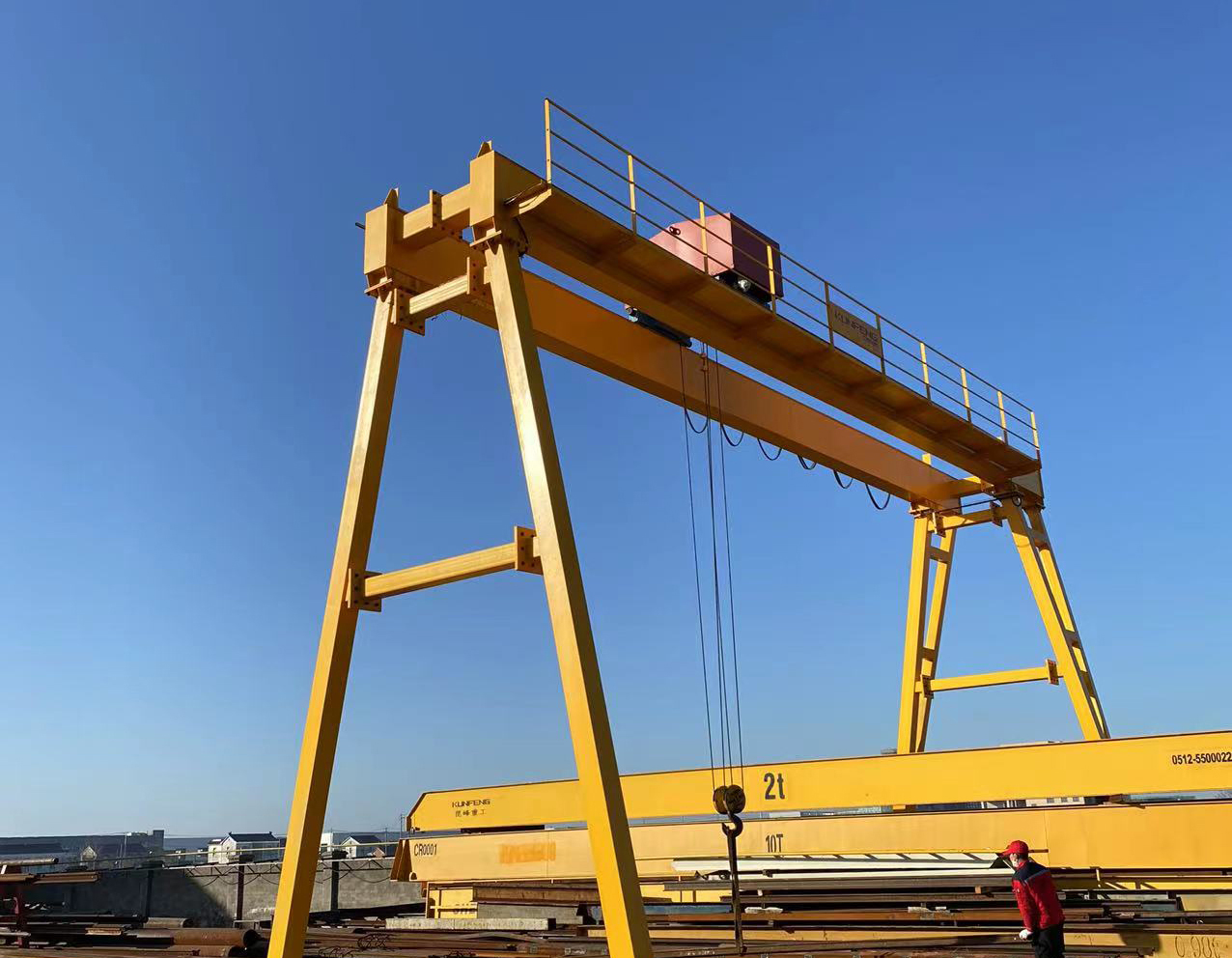 Full gantry crane
Semi gantry crane
Portable gantry crane
Adjustable gantry crane
Single girder gantry crane
Double girder gantry crane
Truss gantry crane
Box gantry crane
Workstation gantry crane
Gantry cranes are widely used in industry manufacture to lift and move materials, all varieties of gantry cranes are an essential part of the auto, steel, and aircraft industries due to the nature of their production processes. In the auto and aircraft industries, gantry cranes are part of the installation and placement of engines.