A box gantry crane has a four sided box as the crane bridge. The hoist trolley is attached to the bottom of the box. The design of box girder gantry cranes allows them to have a longer bridge span and greater load capacity. They can be single or double box with the double box design being used for extraordinarily heavy duty lifting. Box gantry cranes are normally installed where the installation of an overhead crane is not possible. The box style girder is mounted onto A-frame columns that rest on heavy duty wheels.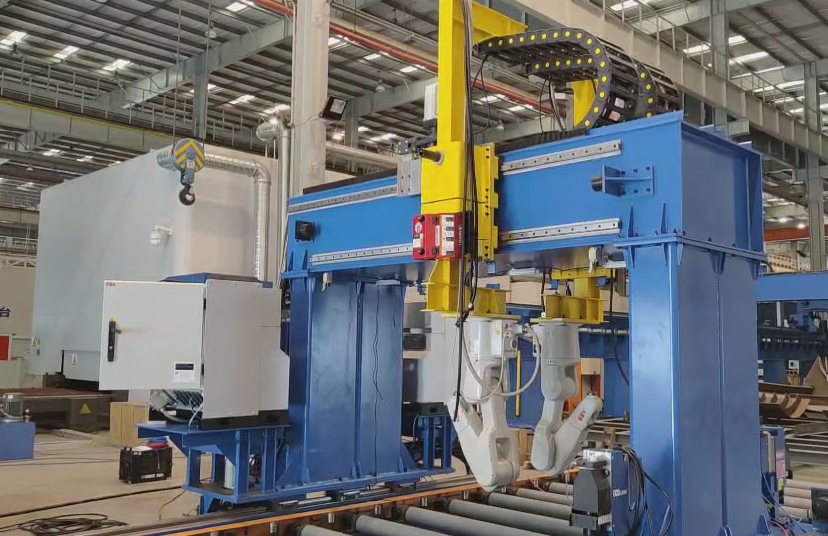 The lifting capacity of gantry cranes ranges from a few hundred pounds to several hundred tons. They provide an efficient and economical means for lifting and moving equipment, materials, and tools of any size or weight.
Gantry cranes are used in warehouses and outside on shipping docks and at railroad yards. Ones for outdoor use are equipped with weather protective devices such as wind proofing, rain cover, and protection from lightning. Additionally, gantry cranes are built with fixed or adjustable height and span designs to fit the needs of different facilities.