The machine is mainly composed of a chassis, a column, a lifting system and a turning system. When working, first put the material into the material bucket, and then activate the lifting button to raise the silo to the required height, and then activate the flip button, the silo can be turned 180 degrees, the rotating column and the feeding equipment are airtightly docked, and the feeding operation is carried out.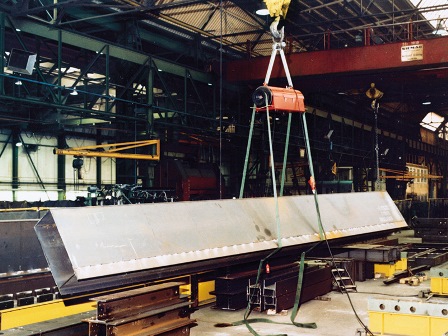 Features of automatic turning machine:
1. The outer surface of the machine is made of matt stainless steel plate, and the lifting arm slot is treated with curtain-type isolation, and the appearance is beautiful.
2. The machine adopts integrated control technology, stable and reliable performance, can be automatically locked at any height, and flipped to meet the different needs of production.
3. The machine is equipped with an oil storage pan, which can prevent hydraulic oil from leaking and polluting the operating area.
4. The hydraulic circuit of the machine has an automatic pressure holding function. Even if the power is cut off, the lifting arm can be kept in the original position, which is safe and reliable.