The semiconductor industry has strict requirements. We are here to help you meet those. We supply both molecular and atomic controlled lifting solutions for light and heavy components and tools. We design equipment that is clean, accurate, and ergonomic. And perfectly suited to your cleanroom.
Semi Conductor Small Overhead Crane
is perfectly suited as a short inbuild crane for maintenance activities. All components are made of steel, aluminum and stainless steel to guarantee total cleanness in controlled environments.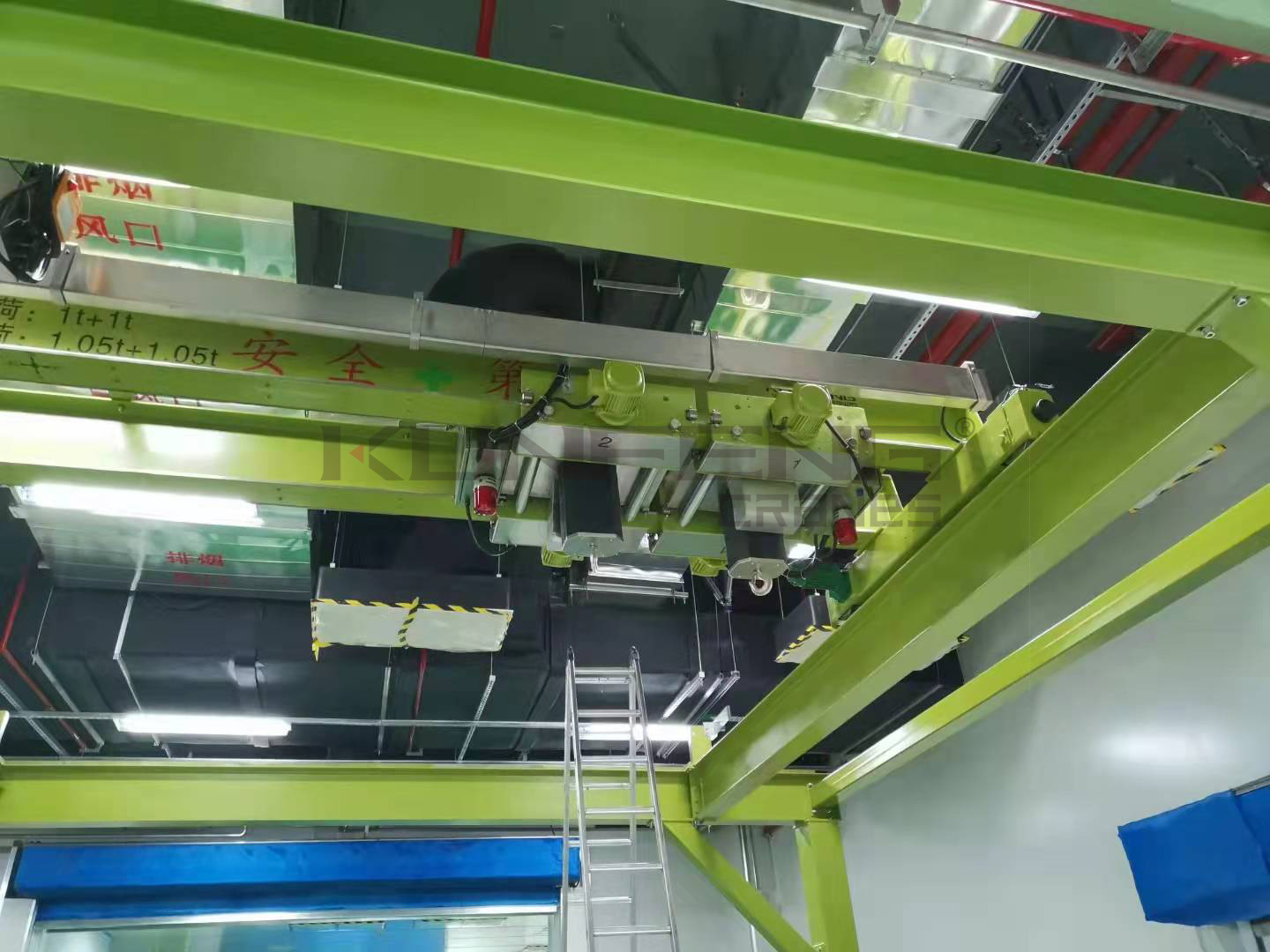 Semi Conductor Small Overhead Crane ,
Aluminum alloy clean crane,
Clean Room crane Suit