With the realization of automated production, a variety of automated equipment has been applied in manufacturing.
The truss manipulator
has high performance, simple structure and low cost, which can greatly improve production efficiency for enterprises.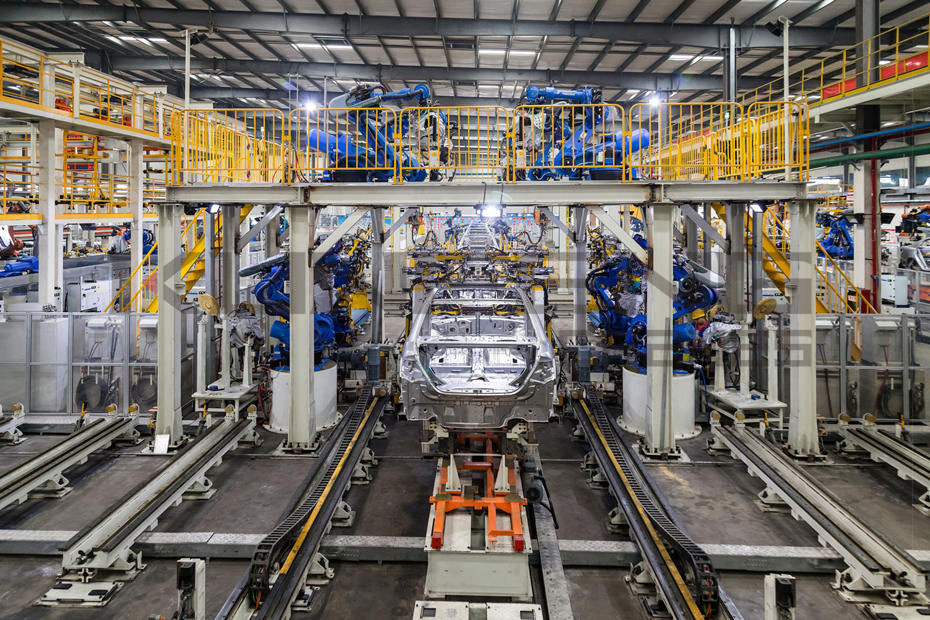 Therefore, in the manufacturing industry, the truss manipulator can be said to be is very popular. But in order to avoid accidents when the truss manipulator is working, protection devices are essential. Generally speaking, high-quality truss manipulators are often equipped with professional load-bearing limit protection devices. The main function is that when the manipulator grabs an overweight workpiece, it will play an alarm signal to automatically open the safety valve to prevent dangerous accidents. happened. The other device is a booster device, which is mainly used to ensure the normal operation of the manipulator system by increasing the air source pressure when the air source pressure in the working environment is not high or unstable.