Industrial robots
bring many basic benefits. Their very important benefit is their efficiency. They complete tasks faster than manual workers, and their uptime is significantly higher. The combination of speed and uptime results in higher throughput at lower operating costs.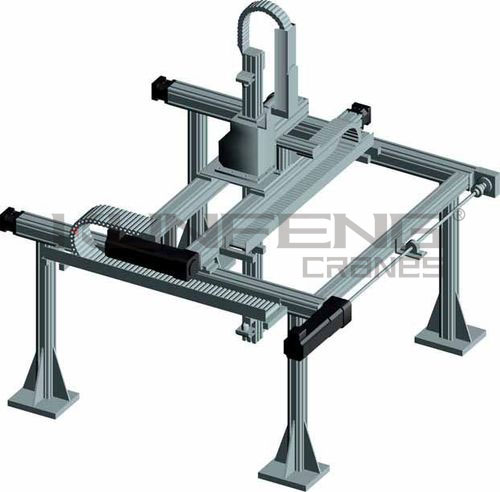 In addition, industrial robots are inherently repeatable as long as they are programmed correctly. This can greatly improve the consistency of production, thereby improving the overall quality of the product and reducing waste.
Although the initial cost of truss robots is high, industrial robots usually still provide a huge return on investment (ROI). The productivity gains from efficiency, consistency, and lower operating costs have increased rapidly, which is part of the reason why industrial robots have been so popular among manufacturers over the past decade.
No matter which type of industrial robot is used, it has many basic benefits. As long as the robot is properly programmed and adapted to the unique needs of a particular application, it will almost certainly outperform manual labor.
The industrial robot market is large and growing rapidly. The same is true for changes in basic technology. It can be difficult to keep up with the rapid pace of change in the robotics industry, but understanding the types of industrial robots and the benefits they bring is a good start.