Kunfeng Heavy Industry supplying ergonomic lifting equipment for various industries, including pharma and food manufacturing. Our solutions enable customers to lift safely even in the most demanding environments.
Our solutions cover: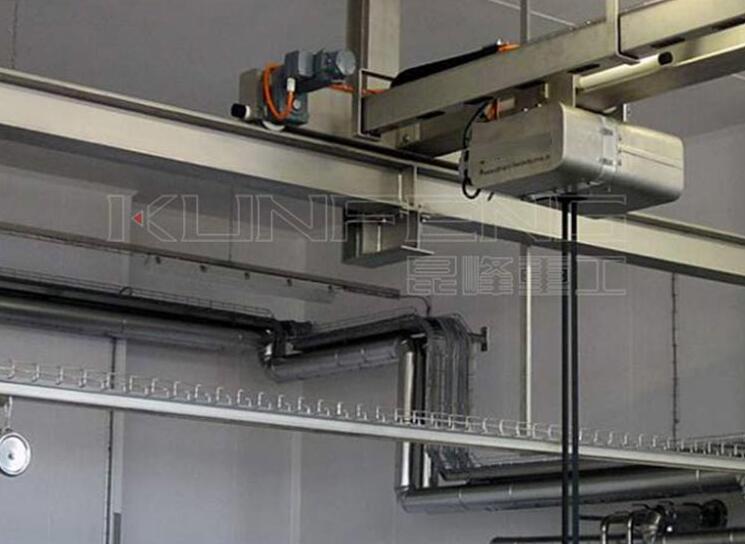 Stainless steel systems (vacuum lifters, crane systems, jib cranes & mobile trolleys)
Washdown lifting equipment specifically designed for easy cleaning
IP65 rated lifting trolleys
Custom made solutions on request
Stainless steel vacuum lifters
Vacuum lifters in stainless steel are easy to keep clean and can handle loads up to 120kg. Some of the typical goods lifted by vacuum powered devices include drums, pails and sacks. Lifting with vacuum is easy and ergonomic, while also being gentle to the load.