With the rapid development of intelligent device, efficient production become increasingly common. More and more industries need high quality wheel blocks for handling. KUNFENG® wheel blocks are a good example.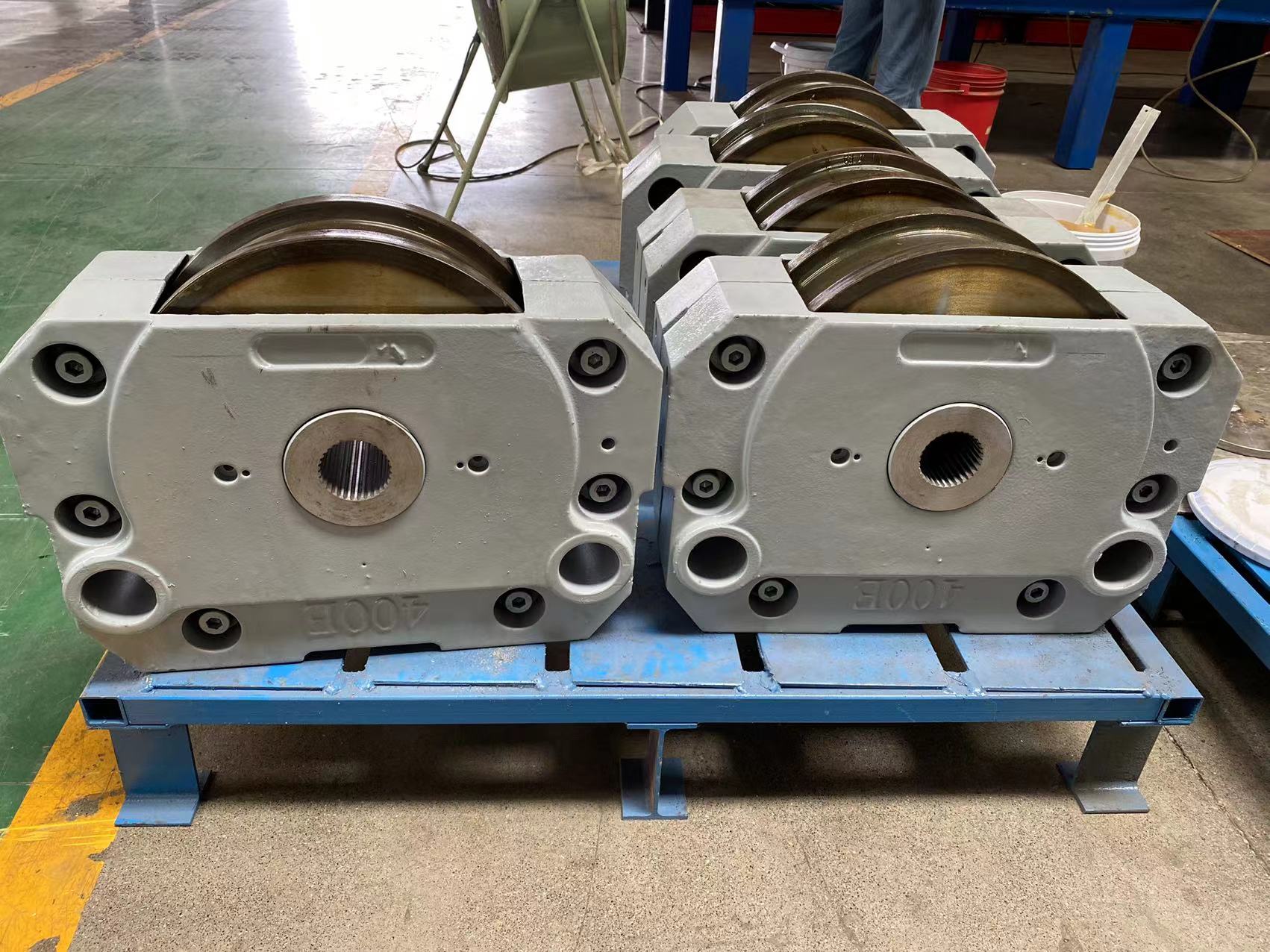 Inside diameter from 112 mm to 500 mm, with two series, DRSA and DRSA-M series. KUNFENG travel wheels has a wide application, for example, in stockers and bridge cranes.
With load capacity from 2.75 ton to 40 ton, there are some aspects should be noted,
Considering limited space, variant connection
Main travel speed
Average daily operating time
Different materials for operation environment
... ...
But, do you know why these factors should be considered? please find details on the following article How to Choose the Right DRSA Wheel Block System? (intelligent-crane.com).
More information please visit KUNFENG® website.