Electric hoist is the most common hoist in lifting, while the air powered hoists are become more and more popular, why? What is the benefits of electric hoist and pneumatic hoist? And What industry do they usually be used in?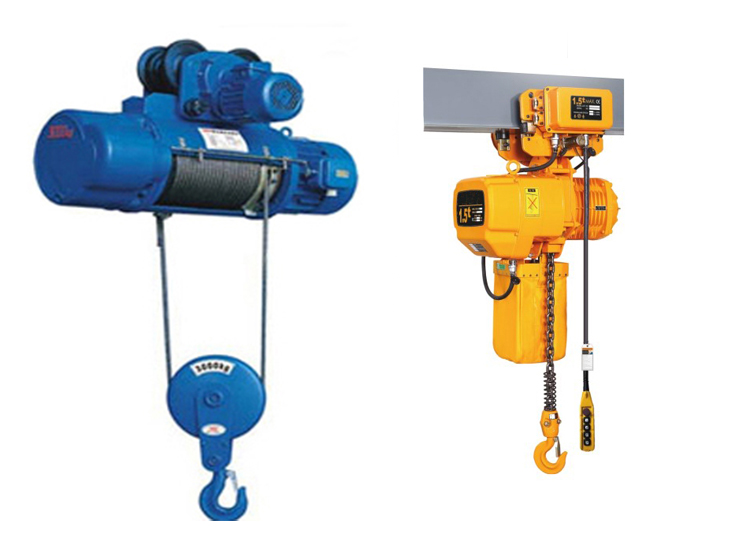 Compared with electric hoist, pneumatic hoist has a more compact design with few mechanical components, so it's easy to install and inspect. In addition, more differences between electric hoist and pneumatic hoist are as follows: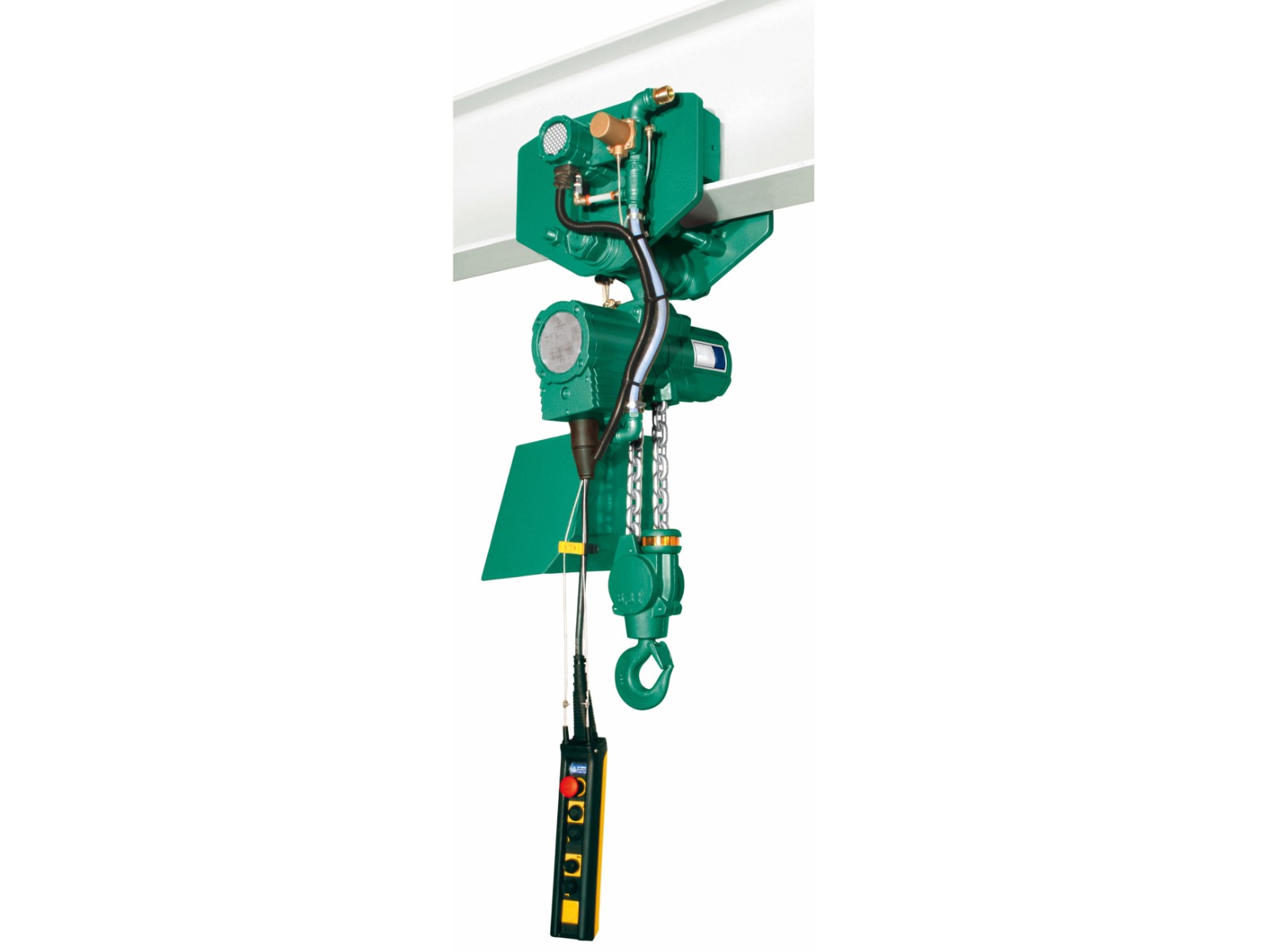 • Duty cycle is amongst others an important area of focus.
Usually, electric hoist can only be used for intermittent operation, while the pneumatic hoist has no downtime and it can work constantly.
• Safety issue
Safety issue is the most advantage of pneumatic hoist, for it is spark resistant in hazardous environment and can be used in hotter environment without compromising performance.
• Accurate positioning
Pneumatic hoist has variable speed and able to offer easy, accurate and wide ranging speed control at low cost. While the electric hoist will require a VFD and shielded wires to prevent radio interference.
• Capacity
While limited in duty cycles, electric hoist do lift loads faster than air hoist, and electric wire rope hoist have higher load capacity.
There is no absolutely hoist for all requirements. Considering the explosive-proof characteristic, of pneumatic hoist are often used in sensitive environment with flammable and explosive gas, such as mining, chemical processing and paint shops, etc. Finally, many factors should be considered, including installation, inspection and maintenance cost, etc. For more distinguishes of chain hoist and wire rope hoist, please visit Chain Hoist VS Wire Rope Hoist
KUNFENG® Crane as an OEM factory, supplying kinds of high quality lifting equipment at lower price. Also, there are more than 30 percent employees are technology and development personnel. So, if there is more specific requirement for crane, just feel free to contact KUNFENG®, we will provide you professional recommendation and service!