Operation Guide of Wire Rope Hoist in Cleanroom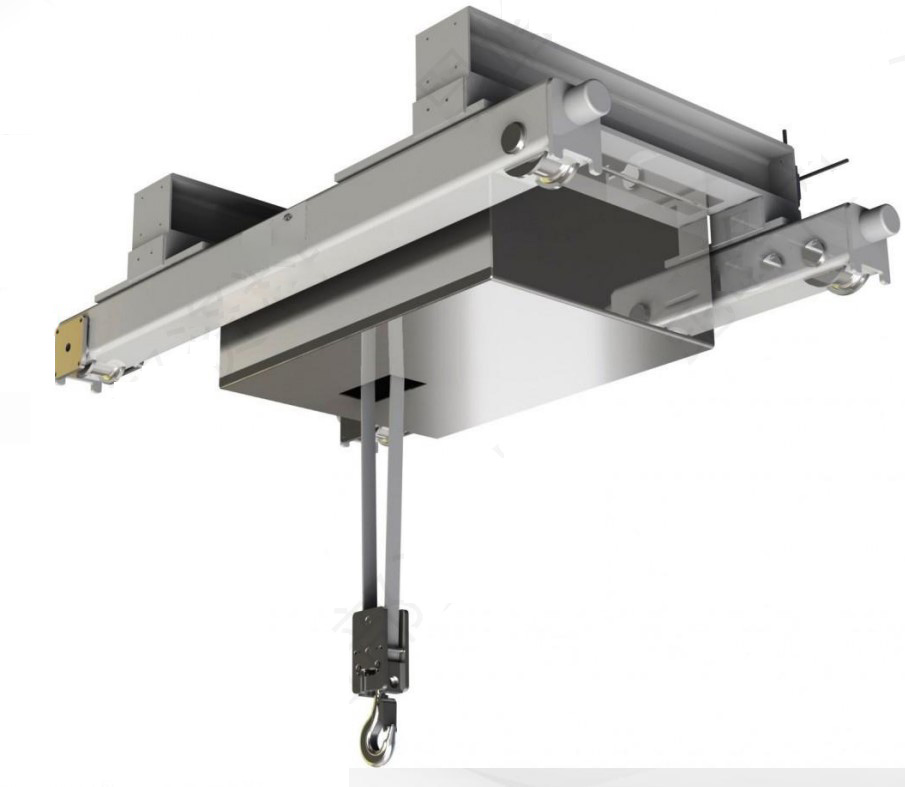 1. Please do not tear or unreel the joints part of wire ropes.
2. Please consult the supplier before using in the special environment.
3. Check the wire ropes before operating.
4. Before energizing the power supply, and inspecting and testing the hoist prior to initial operational use, check that all electrical connections are in accordance with the wiring diagram located in hoist control enclosure.
5. Check slings carefully before operating.
Wire rope hoists are suitable for cleanroom, and KUNFENG® crane can supply customized service.