As we all know, maintenance is essential for making sure your wire rope stays safe and effective. But do you know how to maintain your wire rope hoist? And how often should wire rope be inspected?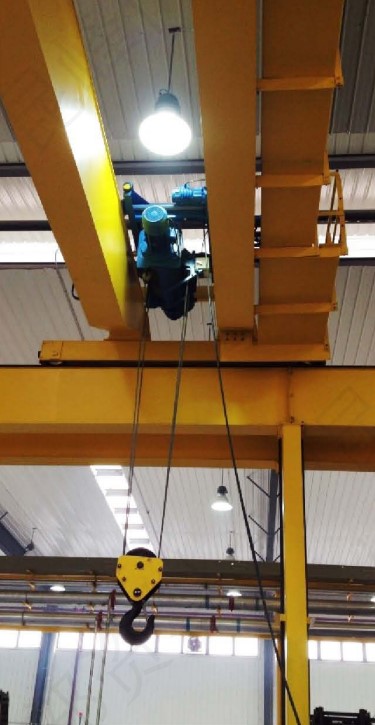 There are sevel methods that should be included to maintain ropes and hoists, including visual inspection, regular lubrication and using the specific flaw detector.
Listed are some preventive methods should be taken into consideration.
• Inspection of worn or corrosion must be checked.
• All brakes, functional operating mechanisms and control systems should be checked
• Make sure there is no kinking, crushing, un-stranding to the wire rope.
• Inspection of loose, missing bolts, pins, or nuts, cracked, worn or dietorted parts.
• Regularly treatment with suitable lubricants.
As a great enterprise in the field of Chinese engineering machinery lifting. KUNFENG® keep safety production in mind, supplying high quality cranes to customer. At KUNFENG®, We have a professional technical and complete after-sales service, including but not limited to operation manual, maintenance instruction, one year warranty and free consultation.