The release of the chatbot ChatGPT has raised a heated discussion about artificial intelligence among the general public. While in the labor-intensive iron and steel industry, automatic overhead cranes became increasingly common.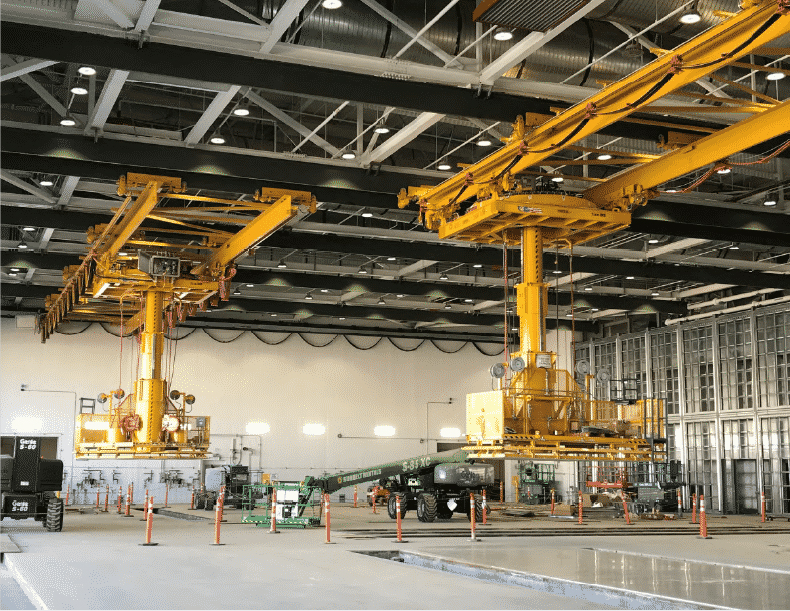 Features reliable load control and accurate positioning, the intelligent cranes are suitable for working in an environment with searing temperatures, loud noise and dust. Smart Cranes greatly improved working efficiency and helped the company save labor costs.

Moreover, when combined with 5G, industrial production will become more efficient and safer in reality. As in the factory with intelligent cranes, technicians can operate joysticks to remotely control bridge cranes moving back and forth in a nearby high-temperature plant. (from ChinaDaily) Obviously, it's a new industrial revolution for manufacturing industry.

KUNFENG® have a rich experience in automatic lifting equipments, which includes box girder intelligent crane, standard intelligent overhead crane, fully automated roof truss line, etc.