The development trend of industrialization is industrial automation, intelligent equipment, unmanned production process, and improving production efficiency and quality is the goal of industrial production. In a complete production line, equipment such as the
turning machine
is an important part, because the importance of equipment can be said to be known to the industry in the integration process of automated complete sets of equipment.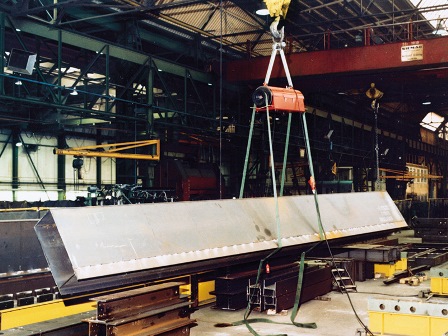 Of course, in some production lines, one turning machine is not available, and sometimes multiple devices are used to work at the same time. The future material will be flipped at a certain angle to cooperate with the completion of the assembly operation.
And these devices that turn materials can be collectively referred to as turning machines, but their varieties are diverse, such as 90 degrees, 180 degrees, etc., because the objects to be turned are different, which determines the variety of equipment. Diverse. The emergence of the turning machine has helped the progress of automation; it is also the development of automation that has accelerated the development of the industry. The two are complementary and promote together.