Last time, we have talked about some of the factors thet might affect your choice of wheel block system, apart from the most important factor load capacity, there are some other factors that mey influence your choice. e.g.
• Travel Wheel material:
Spheroidal-graphite cast iron is more robust
Polyamide travel wheel s are resistant to breakage and wear and can withstand temperatures ranging from -20 ° C to + 80 ° C
Forged steel wheels are also available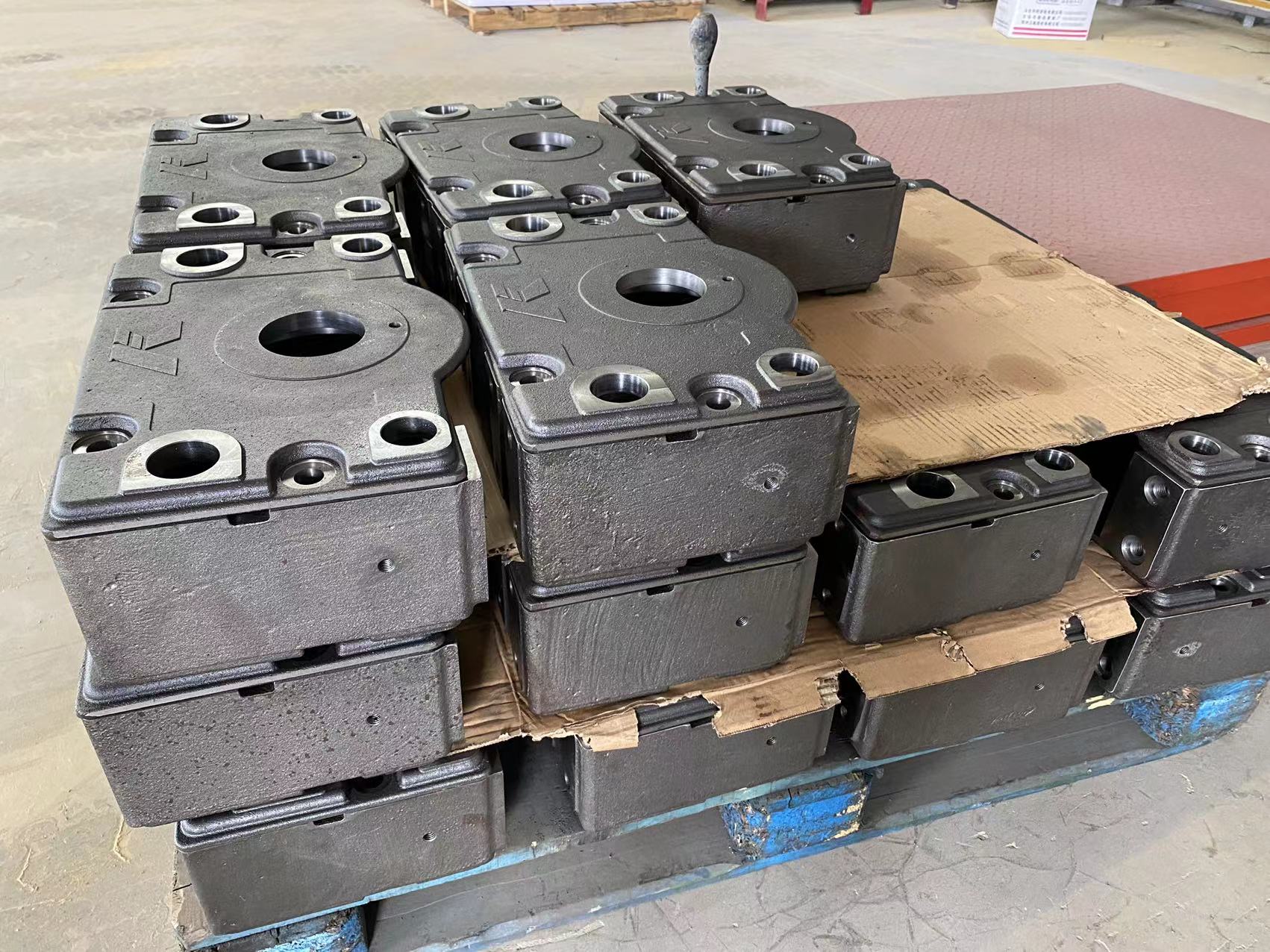 • Variant connection: KUNFENG® provide variant connection of wheel set, top, pin, end and side connection.
• Main travel speed besed on specific application needs.
• Average daily operating time affect wheels life cycle.
Inside diameter from 112 mm to 500 mm, with two series,DRSA and DRSA-M series. KUNFENG travel wheels has a wide application, for example, in stockers and bridge cranes.
More information please visit KUNFENG® website.