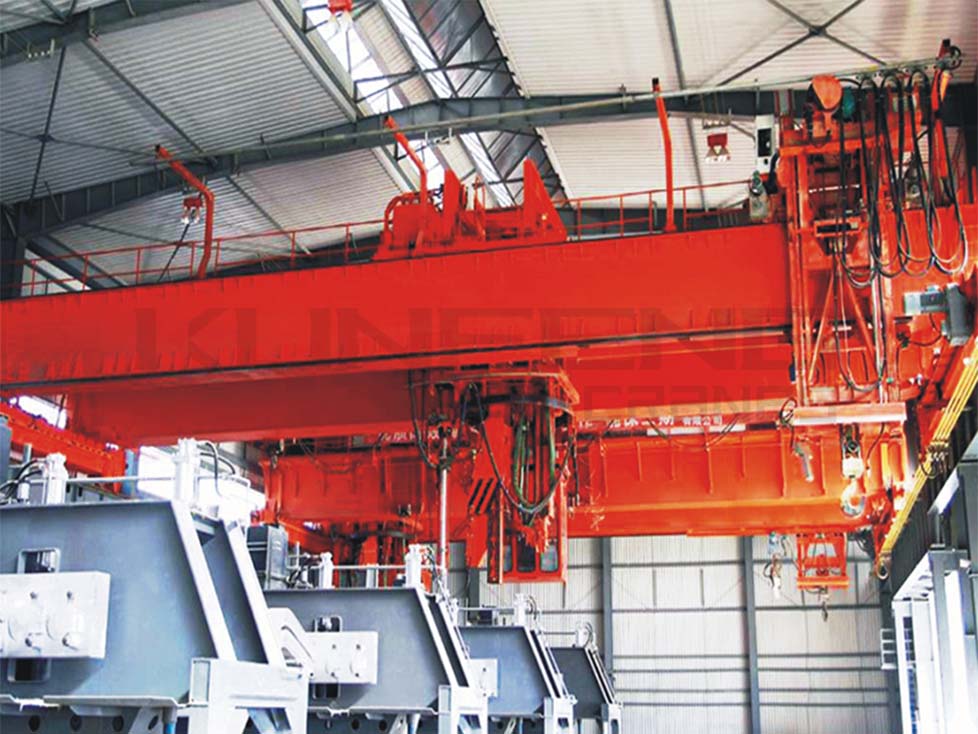 Electrolytic aluminum pot bonding assembly may not be very common in life. However, as the main equipment for producing electrolytic aluminum supporting large electrolytic cells, it can complete the actions of knocking electrolyte crust, replacing anode, adding aluminum oxide powder, aluminum water and so on. The function and production of electrolytic aluminum pot bonding assembly are introduced in detail below.
1、 The main functions of electrolytic aluminum PTA are as follows:
(1) Anode shelling and twisting are used to crack the electrolyte crust in the electrolytic cell, replace single and double anodes, remove the residual electrode and replace it with a new one.
(2) Alumina feeding is mainly used for adding aluminum oxide powder in electrolytic cell.
(3) The aluminum discharging trolley lifts the aluminum water ladle to absorb the aluminum water in the electrolytic cell and transport the aluminum water ladle.
(4) The slag fishing mechanism uses the opening and closing cylinder of the grab to grasp and transport the electrolyte block.
(5) Fix the hoist to lift the anode bus, install and repair the electrolytic cell, and lift the sundries in the workshop;
Variable frequency speed regulation and PLC control technology are adopted for the operation of the crane. The operation mode of the whole machine adopts fixed control room or remote controller. The two operation modes can cooperate with each other or be controlled independently.
2、 Production of electrolytic aluminum PTA:
(1) In terms of product technology:
The process department conducts detailed research on the design drawings, and formulates detailed process schemes such as blanking, welding, machining and assembly. It makes full use of the welding platform and special process tooling to customize the heat treatment, machining and scheme to ensure the manufacturing accuracy.
(2) In the production stage:
The technical and process personnel shall arrange special personnel to guide the production and solve the problems encountered in the production process in time. The team workers shall actively digest the drawings, overcome difficulties, work overtime and spare no effort to ensure the product quality.