Fully automatic intelligent crane
: From a technical point of view, as long as a little hardware equipment is added and some related control software are changed on the basis of CLTS driving, it can become a fully automatic unmanned driving. In some enterprises, in some lifting occasions where the environment is relatively harsh and the running path is relatively simple, fully automatic unmanned driving is gradually emerging, which is characterized by unmanned driving, automatic lifting and unloading. Not only is there no one on the ground, but the people in the car are also saved. Of course, the necessary cameras need to be set up to monitor the entire garage, and the operation of the vehicle also needs to be monitored remotely. However, even in well-known foreign steel companies, fully automatic driving has not yet entered the stage of widespread use.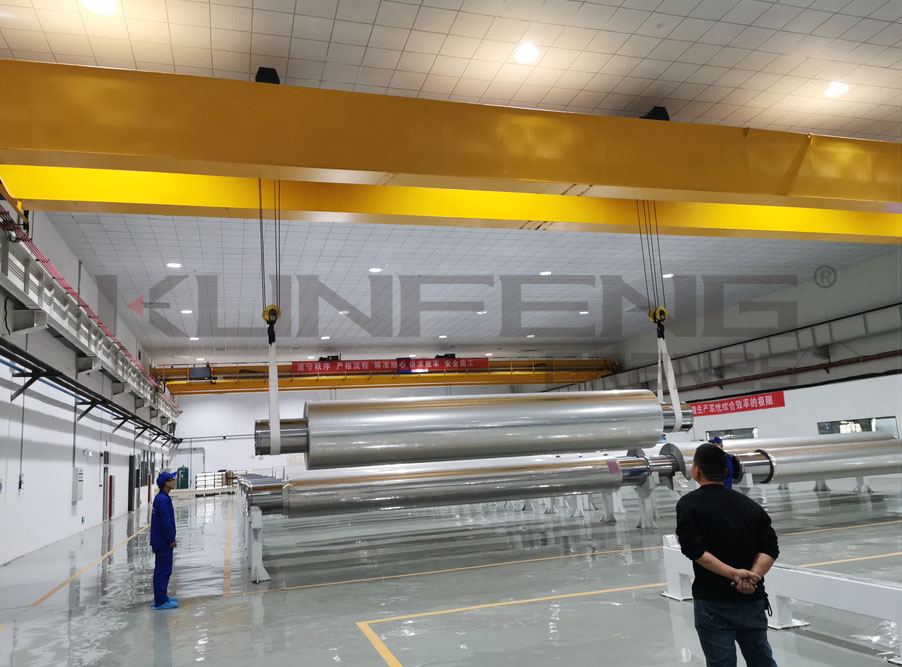 The technical scheme of the crane position tracking system is designed according to the management requirements of the crane. According to the functional requirements of the multi-functional crane, such as loading, reversing and unloading, it comprehensively considers the three-dimensional positioning of the crane, the intelligent navigation of the crane, and the automatic data collection. And computer wireless communication, forming an all-round intelligent electronic magnetic ruler positioning system for cranes.