Fully automated clean workshop crane system
The fully automated
clean workshop crane system
, also known as intelligent clean crane driving, is an unattended automatic crane system applied in the clean workshop.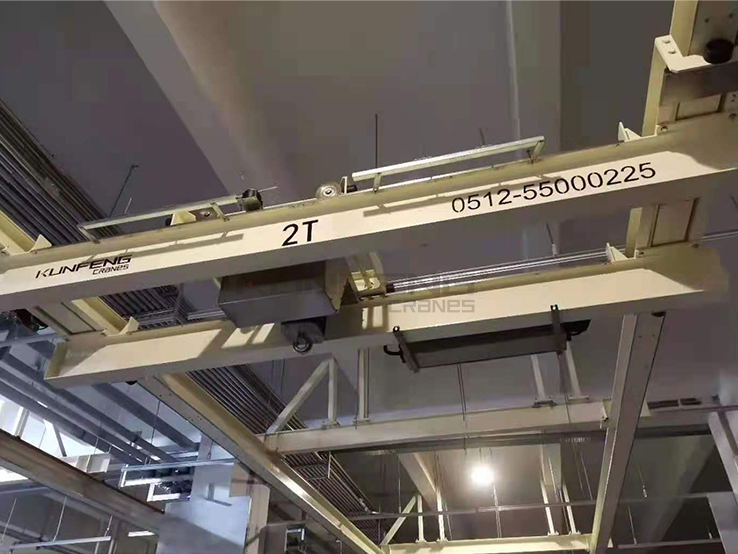 The use of automated cranes in clean rooms has bid farewell to the present time when personnel are on duty. We produce intelligent clean cranes that can achieve precise positioning, fixed-point grabbing and other functions, which ensure the automatic operation of intelligent cranes on the one hand, and meet the requirements of clean room on the other hand. According to the requirements of dust-free degree, when the crane is running, avoid the pollution of dust-free workshop caused by the generation of dust.
The intelligent clean crane produced by Kunfeng Heavy Industry meets the production requirements of the workshop, and is an important material lifting and handling equipment to solve the unmanned production in the workshop.